Apps to remember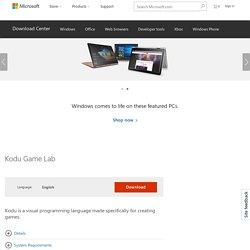 Kodu is a visual programming language made specifically for creating games.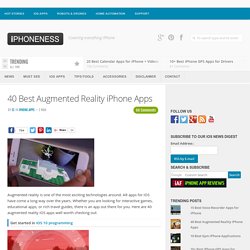 40 Best Augmented Reality iPhone Applications
Augmented reality is one of the most exciting technologies around. If you have watched some of those modern Hollywood movies, you have probably seen how our world would look like 20-30 years from now.