Webcomics
Snow by Night: A Tale of Colonial Fantasy
Snow by Night: A Tale of Colonial Fantasy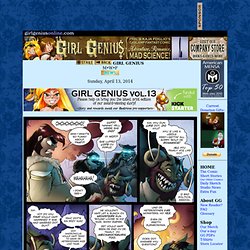 Girl Genius is written by Professors Phil & Kaja Foglio of TPU, with drawings by Prof. P. Foglio. Volume One was inked by Brian Snoddy. Volumes Two and Three were colored by Mark McNabb.
Errant Story » Archive » [CT] Don't
Freefall 00001
The unfeasible archive of Beaver and Steve!
Earthsong ~ An Online Graphic Novel by Crystal Yates
Wooden Rose
#172 | Chapter 6, Page 3 | The SHADOWBINDERS webcomic | steampunk, fantasy, magic and mecha!
Comic Transcript
Gaia | Fantasy Webcomic Comic Graphic Novel | » Archive » Shadowdancers 006
Mortal Half Chapter 7, Page 30
Strays Online - Page 219
- Home
April 13, 2012, at 12:00 AM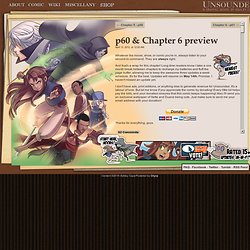 Unsounded
Comics Characters Downloads News Buzz Contact
Devilbear: The Grimoires of Bearalzebub Webcomic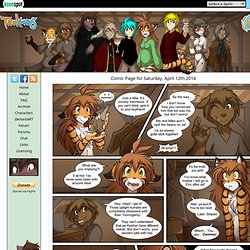 Home - Twokinds - Next Update: Thursday
I've made a large update to the fanart section, with 33 new additions! Please check them out. I am also planning in the future to make some even larger updates to the fanart page, once I get the opportunity. It's in serious need of an overhaul right now.
Grrl Power - Archives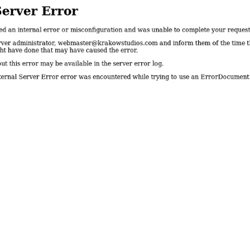 The server encountered an internal error or misconfiguration and was unable to complete your request. Please contact the server administrator, webmaster@krakowstudios.com and inform them of the time the error occurred, and anything you might have done that may have caused the error. More information about this error may be available in the server error log. Additionally, a 500 Internal Server Error error was encountered while trying to use an ErrorDocument to handle the request.
Spinnerette - 2010/02/09
The Other Grey Meat - TOGM Glorious TOGM!
Tres politique
Witch Hunter :: Chapter 1 - Page 34
Amazing Agent Luna :: File 03 - Page 28
Amazing Agent Jennifer :: Control Agent
Aoi House :: Something Deeper
January 16, 2013 - Sorry about the filler this week- this is going to be our 2013 flyer! By the way, you might notice a couple of minor changes... including a big new RSS button for the new PitW Feedburner! We also have five NEW DESIGNS up over at WLP Shirts , so go pre-order some of those when you get a chance! December 4, 2012 - We've got a poll up on Kris' deviantArt account , asking which minor PitW character you think should have an "Ask-Me" Tumblr account! We haven't actually decided to do it yet, but we'd like your input! (If we do it, it will NOT be one of the main or important cast members, BTW... it'll be someone we can have a bit of fun with without interfering with the main story.)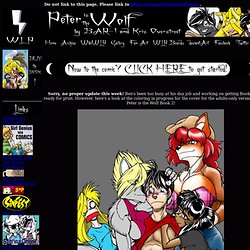 PETER IS THE WOLF by BAR-1 & Kris Overstreet
To wet your appetite with the bonus story found in our new EC book , here's a sample page of the 8 page print-exclusive bonus story. We're pretty happy with the story, so we hope you'll like it! Also, the crossover between Magick Chicks and Eerie Cuties is in full swing. Be sure to visit both sites for twice the fun!
Eerie Cuties :: Your dearest friend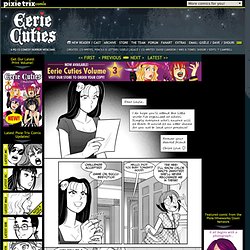 To wet your appetite with the bonus story found in our new EC book , here's a sample page of the 8 page print-exclusive bonus story.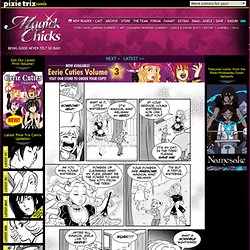 Magick Chicks :: tis but a trifle
Vampire Cheerleaders :: Big Big Finish
Paranormal Mystery Squad :: Do You See Our Target