Cool Kid Blogs To Link To
Oh Happy Day!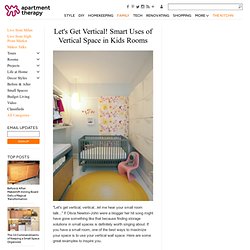 If you've ever shopped for a perfect coffee table for a family with kids, you know how difficult this can be. Our coffee table incarnations have evolved from none to soft pouf to kids' table, and now we've settled on a glass table because it's so easy to wipe down. And yet, even though my kids are getting older, it's still a hazard. So what is the perfect solution? I've rounded up a few potential candidates, but would love to hear your thoughts. More
Small for Big — Modern Toys - Eco-Friendly Toys - Design Stuff for Baby | Small for Big
Mini Must Have®: Style For The Small
intro
Little Pinwheel
Dear Baby
for the little ones | kenziepoo.com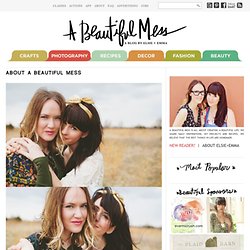 About Elsie....
A Beautiful Mess is a lifestyle blog focused on creating a beautiful life. We share simple ways to create an inspired lifestyle. We believe in taking time each day to make something pretty. We believe in lifelong learning. Most of all, we believe that life doesn't need to be perfect to be beautiful.
giddygiddy
The Frecklewonder BLOG
Modern Kiddo - Where vintage and modern style for kids meet.