Room & Bathroom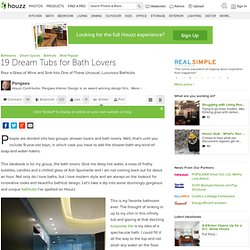 This is the photo that got me busy writing this ideabook. I had never before seen a glass-sided bathtub, and this one completely appeals to my minimalist tendencies. The architect, David Stern, says the client wanted this custom made tub for the kids bathroom and wanted it to feel fresh and fun.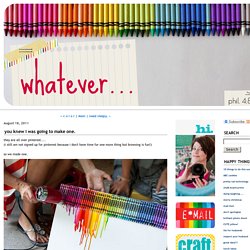 they are all over pinterest.... (i still am not signed up for pinterest because i don't have time for one more thing but browsing is fun!)
EDIT 11/5/2012: We are no longer selling custom crayon pieces in our Etsy shop.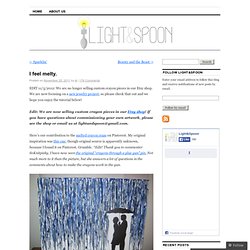 How to Make Baby Wipes - StumbleUpon
UPDATE: This post originally ran on March 23 2011, but with summer winding down we wanted to bring it back up for some late summer inspiration!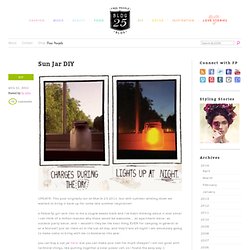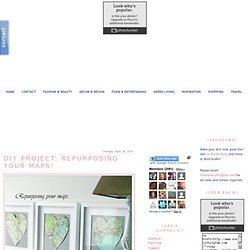 Good Morning darlings...Hope you have a fabulous day today!!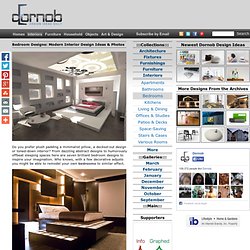 Do you prefer plush padding a minimalist pillow, a decked-out design or toned-down interior?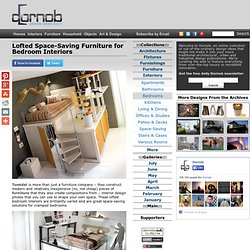 Tumidei is more than just a furniture company – they construct modern and relatively inexpensive (no, not cheap) pieces of furniture that they also create compositions from – interior design photos that you can use to shape your own space.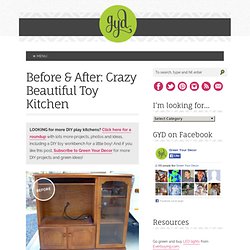 LOOKING for more DIY play kitchens?