Crafts
383 Flares Facebook 125 Twitter 5 Google+ 195 StumbleUpon 0 Pin It Share 58 383 Flares × A question that makes you think is worth asking… At the cusp of a new day, week, month, or year, most of us take a little time to reflect on our lives by looking back over the past and ahead into the future.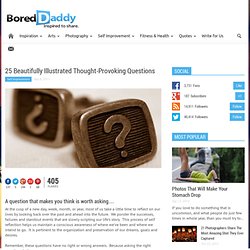 Bags & Purses | craftgawker - page 2 - StumbleUpon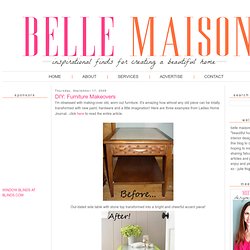 I'm obsessed with making-over old, worn out furniture.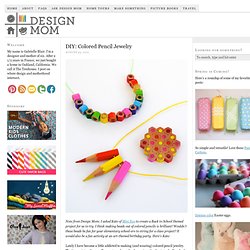 Note from Design Mom: I asked Kate of Mini Eco to create a Back to School themed project for us to try. I think making beads out of colored pencils is brilliant! Wouldn't these beads be fun for your elementary school-ers to string for a class project?
Whether you have a large family or a busy summer house, a bunk room is an ideal solution for accommodating lots of guests.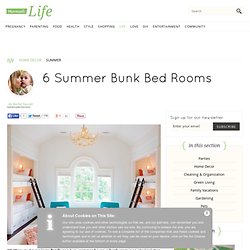 21 Scrapbooking Ideas &Keepsake Crafts for Kids | Easy Crafts for Kids -- Quick Arts and Craft Ideas -- Kids Crafts | FamilyFun - StumbleUpon