Social Media Tips
Everything college students need to know about Klout
By Rachel Gates No matter what your major, industry or dream job might be, it's difficult to ignore the affect Klout.com is having on your personal brand.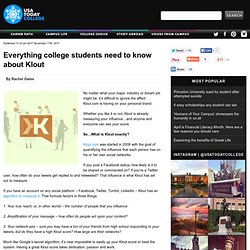 Google Hangout Recording & Streaming Setup, The setup used to recording and stream a Google Hangout simultaneously thewheat on USTREAM. Other Education
Social Media Intelligence | NM Incite
voice and video chat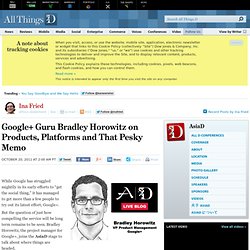 Google+ Guru Bradley Horowitz on Products, Platforms, Pesky Memo - Ina Fried - AsiaD
While Google has struggled mightily in its early efforts to "get the social thing," it has managed to get more than a few people to try out its latest effort, Google+.
+1 gets conversations going. Click the +1 button to give something your public stamp of approval. Then, if you want to share right away, add a comment and send it to the right circles on Google+.
1 Button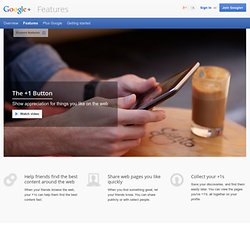 Documentation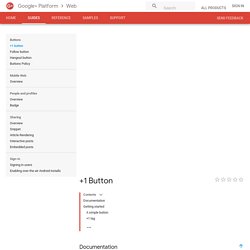 Ok, so at this point, we are all newbies at Google Plus, right?