Lightning
▶ What Is Lightning?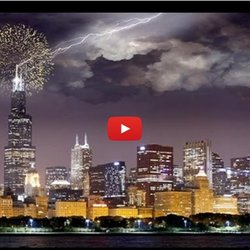 This video is currently unavailable. Sorry, this video is not available on this device. by $author Share this playlist
World's weirdest weather: Red sprites
1e616b586.jpg (JPEG Image, 700 × 495 pixels)
Best_lightning.jpg (JPEG Image, 800 × 600 pixels)
Tornadoes | Wall Clouds |Supercells | Hail | Rainbows | Sunsets | Lightning | Mammatus | Clouds | Nature Lightning Home | Storm Store | Photo Gallery | Message Board | Storm Chases | Latest News Stock Footage | About | Contact | Editorial | Weather Links All storm chasing (tornado, supercell, lightning, hail, sunset, ect.) photos and videos are copyright property of Jim Bishop and Simon Brewer (Stormgasm), unless otherwise specified. Any unauthorized reproductions are strictly prohibited by law.