Human interaction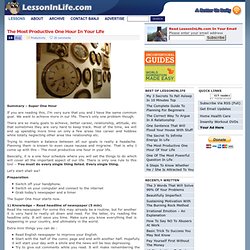 Summary – Super One Hour If you are reading this, I'm very sure that you and I have the same common goal.
The Most Productive One Hour In Your Life | LessonInLife.com
Rating: 8.2/10 (184 votes cast)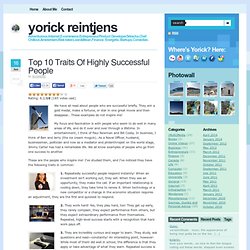 Sean Paul Rasmussen: Can this App Replace Your Therapist?
Radiolab's most recent offering, "Talking to Machines", has several stories investigating the nature of human-machine relationships.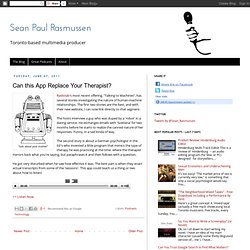 Humans This list is a follow up to Top 10 Common Faults in Human Thought.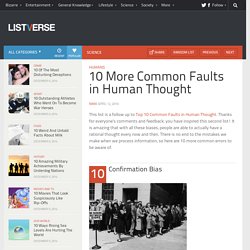 Question 1: What are you thinking about? The proper answer to this, of course, is: "I'm sorry if I have been a bit distant my darling.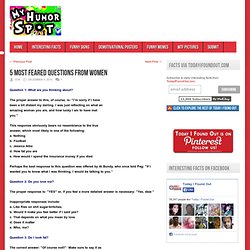 5 Most Feared Questions From Women