Random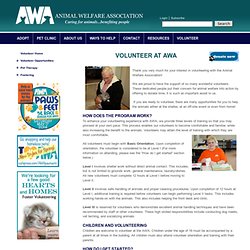 Thank you very much for your interest in volunteering with the Animal Welfare Association!
Animal Welfare Association, Inc.
5 Reasons to live in Portland
Trailblazers We declare that the residents of the City of Roses are doing more than their fair share of innovation, because:1) They live in the only city in America where the phrase "urban-growth boundary" can be used to kick off cocktail-party conversation or, in certain company, as the anchor to a pickup line. (And because they adopted the nation's first such boundary, which contains suburban sprawl and preserves farm land, all the way back in 1978.)2) They built America's first modern streetcar line-and now they're manufacturing the first American-built streetcars in almost 60 years.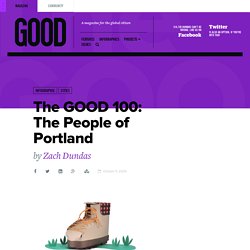 It took over 20 years of gardening to realize that I didn't have to work so hard to achieve a fruitful harvest.