Intro to Philosophy
Links for Introduction to Philosophy will be curated here. Check back as I am adding new material regularly. Nov 9
YouTube
YouTube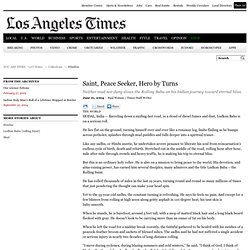 HODAL, India — Barreling down a sizzling-hot road, in a cloud of diesel fumes and dust, Ludkan Baba is on a serious roll. He lies flat on the ground, turning himself over and over like a runaway log, limbs flailing as he bumps across potholes, splashes through mud puddles and falls deeper into a spiritual trance. Like any sadhu, or Hindu ascetic, he undertakes severe penance to liberate his soul from reincarnation's endless cycle of birth, death and rebirth.
Saint, Peace Seeker, Hero by Turns
Apology by Plato
Subscribe to this: Podcasts in These Categories Find More Titles by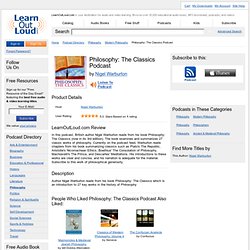 Philosophy: The Classics Podcast by Nigel Warburton - Free Podcast Download
An 18th-century depiction of early experimentation in the field of chemistry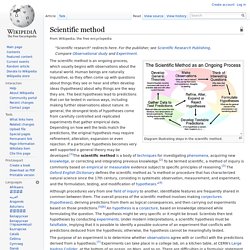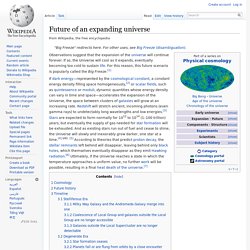 Observations suggest that the expansion of the universe will continue forever.
Future of an expanding universe
YouTube
YouTube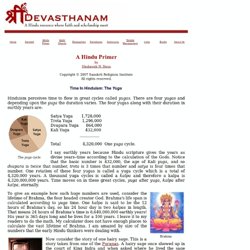 Copyright © 2007 Sanskrit Religions Institute All rights reserved. Hinduism perceives time to flow in great cycles called yugas. There are four yugas and depending upon the yuga the duration varies.
Time In Hinduism: The Yuga