Photos
Galerie de cosplayinamerica. Improve Photography | Portrait and Landscape Photography Tips. Two weeks ago (I know, I'm slow…) on the Improve Photography Facebook fan page, I asked our community what photography tips they wish they would have learned sooner.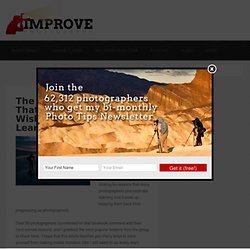 I was looking for lessons that many photographers procrastinate learning and it ends up keeping them back from progressing as photographers. Over 96 photographers commented on that facebook comment with their hard earned lessons, and I grabbed the most popular lessons from the group to share here. I hope that this article teaches you many ways to save yourself from making rookie mistakes (like I still seem to do every day!). 106 of the most beloved Street Art Photos – Year 2010 | STREET ART UTOPIA. More info.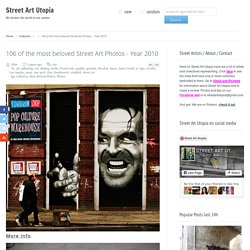 More info. More Banksy on streetartutopia.com. More info. More 3D on streetartutopia.com. Poor Rhinoceros. Lies Artists Tell | The Tangential. AT-110805-colorful-ants-03.photoblog600.jpg (JPEG Image, 600x442 pixels) Browser-wars.jpg (JPEG Image, 698x501 pixels) A Guide To Being A Pirate. Before The Love. 58423_474298787951_591722951_6679534_2659247_n.jpg (JPEG Image, 450x326 pixels) 230982260_b20b898455_b.jpg (JPEG Image, 1024x711 pixels) - Scaled (81%) MiscPix on each Click! Bolivia salt desert after the rain by Guy Nesher. Smiles_and_hugs.jpeg (JPEG Image, 550x344 pixels) What does nutella taste like? | Funny Pictures, Really Very Funny Pics & Images. Cute animals videos too. Talk to Yourself - Unfriendable - Public Displays of Fail (from Facebook, Twitter, and Yahoo! Answers)
1600x1071_5170_Starry_Night_2d_illustration_stars_night_picture_image_digital_art.jpg (JPEG Image, 1600x1071 pixels) - Scaled (54%) Radiant: Photo by Photographer Iftikhar Ahmad. Photographer's Request for Critique --Iftikhar Ahmad Trying a new Lens Nikkor 60mm @3.2 ISO 400, 1/250, Indoor with SB-600 bounced with Gary Fong diffuser.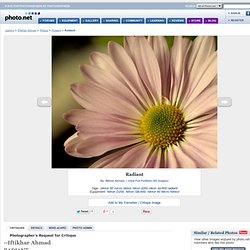 Love to hear from you. Lawrence Paiken. Pano4.jpg (JPEG Image, 1500x761 pixels) - Scaled (76%) 1286l-cheveche-d-athena-athene-noctua.jpg (JPEG Image, 850x568 pixels) Portraits of Dogs as They Shake Off Water. Laurie McCanna's complete list of Photoshop tutorials. Verio Offerings Create the site you want with Verio hosting plan options.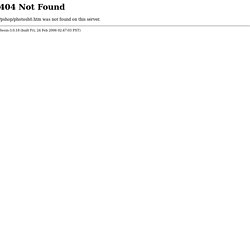 Powerful VPS service that allow you to customize your server configuration and choose the applications that match your needs. Verio is your strategic partner for top-tier hosting for complex websites and dedicated hosting. Use Verio's WHOIS database to search for and register the domain that fits your business best or get contact info for a domain that is already taken. The Verio domain name register package includes a free 3 page website and email account.
---