Photos
Galerie de cosplayinamerica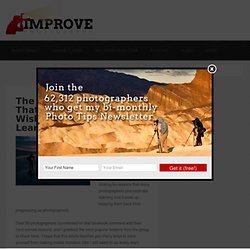 Two weeks ago (I know, I'm slow…) on the Improve Photography Facebook fan page, I asked our community what photography tips they wish they would have learned sooner.
Poor Rhinoceros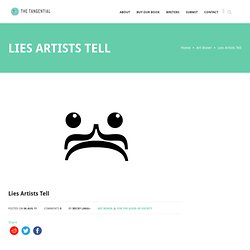 Lies Artists Tell | The Tangential
Share "I hate selling my paintings.
A Guide To Being A Pirate
58423_474298787951_591722951_6679534_2659247_n.jpg (JPEG Image, 450x326 pixels)
230982260_b20b898455_b.jpg (JPEG Image, 1024x711 pixels) - Scaled (81%)
MiscPix on each Click!
smiles_and_hugs.jpeg (JPEG Image, 550x344 pixels)
What does nutella taste like? | Funny Pictures, Really Very Funny Pics & Images. Cute animals videos too.
Talk to Yourself - Unfriendable - Public Displays of Fail (from Facebook, Twitter, and Yahoo! Answers)
Radiant: Photo by Photographer Iftikhar Ahmad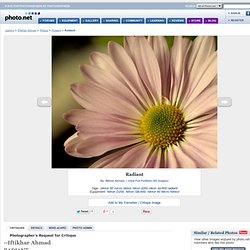 Photographer's Request for Critique --Iftikhar Ahmad
1286l-cheveche-d-athena-athene-noctua.jpg (JPEG Image, 850x568 pixels)
Verio Offerings Create the site you want with Verio hosting plan options.