Math and science in life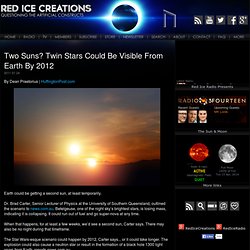 By Dean Praetorius | HuffingtonPost.com
In the Quantum World, Diamonds Can Communicate With Each Other | Research -...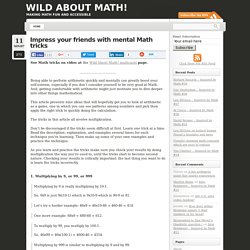 See Math tricks on video at the Wild About Math!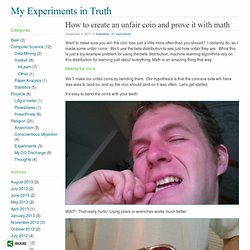 How to create an unfair coin and prove it with math
Want to make sure you win the coin toss just a little more often than you should? I certainly do, so I made some unfair coins. We'll use the beta distribution to see just how unfair they are.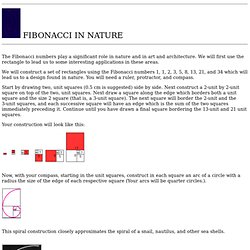 The Fibonacci numbers play a significant role in nature and in art and architecture. We will first use the rectangle to lead us to some interesting applications in these areas. We will construct a set of rectangles using the Fibonacci numbers 1, 1, 2, 3, 5, 8, 13, 21, and 34 which will lead us to a design found in nature.