Crafts
Posted on February 7, 2013 by Christina Looking for a creative way to display your Instagram photos?
DIY Instagram Photo Blocks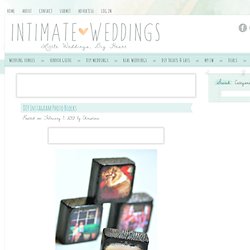 I love crafts and I love new things.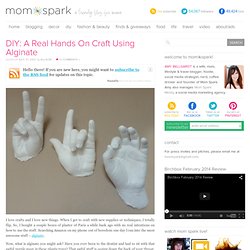 Lately I've been having this huge urge to decorate the house.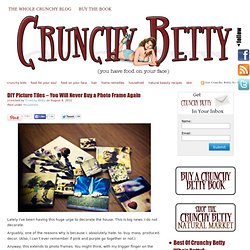 Reused trampoline into swinging bed
Posted on September 13, 2011 by Christina Love words? Love handmade ?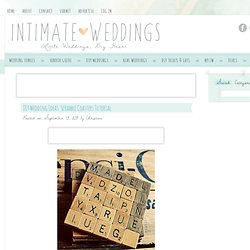 DIY Wedding Ideas: Scrabble Coasters Tutorial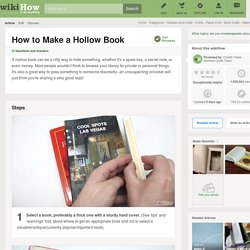 Edit Edited by Sondra C, Jack Herrick, Krystle, Dave Crosby and 80 others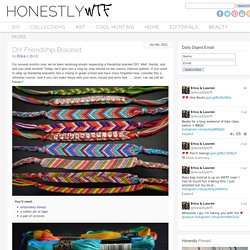 For several months now, we've been receiving emails requesting a friendship bracelet DIY.
With just a little over 10 weeks until Christmas, it is already time to start thinking about gifts! The more gifts that can be taken care of ahead of time, the easier the holiday season will be.
I posted a picture about 1 week ago on Instagram, Facebook and Twitter of me cutting glass using just string. I got LOT'S of requests for a tutorial on how I DID THIS! So here it is.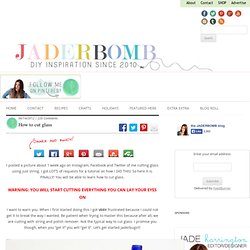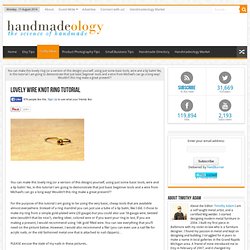 You can make this lovely ring (or a version of this design) yourself, using just some basic tools, wire and a lip balm! Yes, in this tutorial I am going to demonstrate that just basic beginner tools and a wire from Michael's can go a long way! Wouldn't this ring make a great present??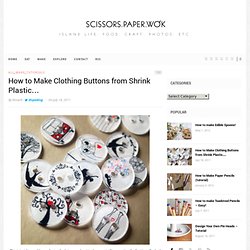 This tutorial is an old one of mine that's too good not to share again. Since posting the first time, I've had lots of questions about these buttons which will hopefully be answered in this revised post. Equipment
35 Lifechanging Ways To Use Everyday Objects
These handy little things are all things you probably own already.
No thanks on helping you with life!
Thursday, June 14, 2012 4:30 am, Posted by Chris Groves | Internet 20 Awesome Do It Yourself Projects