Recipes
Love and Olive Oil & Chocolate Chip Cookie Dough Truffles. Oh.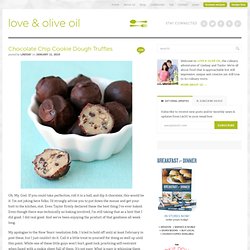 My. God. If you could take perfection, roll it in a ball, and dip it chocolate, this would be it. I'm not joking here folks. Tracy's KILLER Garlic Bread & shutterbean. While we're on the subject of soups, I thought it would be nice to share my SECRET recipe for the most KILLER Garlic Bread.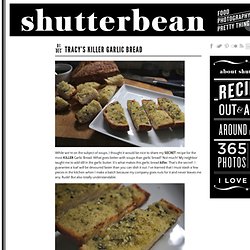 What goes better with soups than garlic bread? Not much! My neighbor taught me to add dill in the garlic butter. It's what makes this garlic bread killer. Homemade Soft Pretzel Bites. Homemade Soft Pretzel Bites On Fridays, I teach cooking classes to two kids in our neighborhood.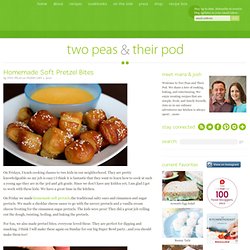 They are pretty knowledgeable-so my job is easy:) I think it is fantastic that they want to learn how to cook at such a young age-they are in the 3rd and 4th grade. Since we don't have any kiddos yet, I am glad I get to work with these kids. Drum Kit. Mint Chocolate Chip Cookies Recipe. Warm Toasted Marshmallow Smore Bars.
---