Mac n' Cheese
Share this image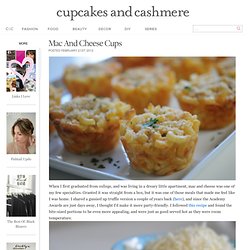 Sassy Simmerings: Lip Smackin' Lighter Mac 'n' Cheese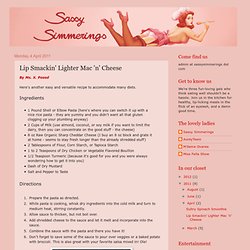 By Ms. X.
"Over The Rainbow" Macaroni and Cheese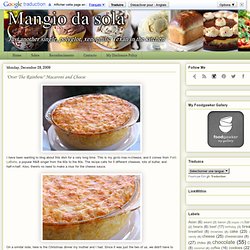 I have been wanting to blog about this dish for a very long time. This is my go-to mac-n-cheese, and it comes from PattiLaBelle, a popular R&B singer from the 60s to the 80s. The recipe calls for 5 different cheeses, lots of butter, and half-n-half.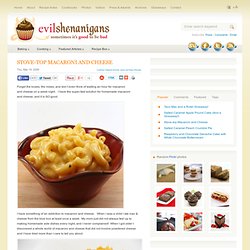 Forget the boxes, the mixes, and don't even think of waiting an hour for macaroni and cheese on a week night. I have the super-fast solution for homemade macaroni and cheese, and it is SO good. I have something of an addiction to macaroni and cheese.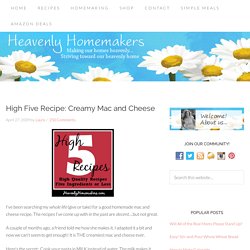 High Five Recipe: Creamy Mac and Cheese | Heavenly Homemakers
I've been searching my whole life (give or take) for a good homemade mac and cheese recipe.
Easy Homemade Mac 'n Cheese
If you follow me on Twitter or Facebook, you know the other day I had a craving for Kraft Macaroni and Cheese.