Crafts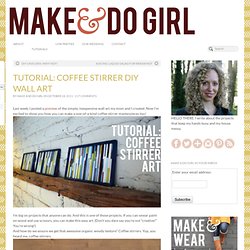 Last week, I posted a preview of the simple, inexpensive wall art my mom and I created.
The old becomes new: A new variation on the outdoor lantern. We have had an unusually warm winter in Michigan this year, and while the temps have been nice, I have had to hold off on this project idea until we got a cold snap.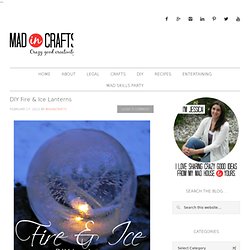 Astonishing Paper Illustration by Yulia Brodskaya
Yulia Brodskaya was born in Russia (Moscow); prior to moving to the UK in 2004 she was interested in diverse creative practices ranging from Textile Painting, Origami and Collage to more traditional Fine Art practices.
Yulia Brodskaya : About me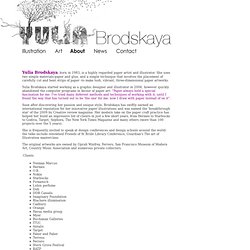 http://www.stormchaser.ca/Media/American_Lifestyle_Mag_July_2010.pdf
How To Make A Stylish Photo Frame For Several Photos | Shelterness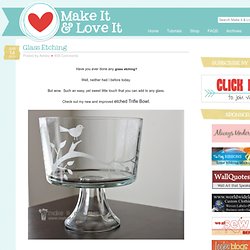 Have you ever done any glass etching?
Home PomPom Pillow from Living with Punks.