Visual
Nika Danielska Designs by Kate Strucka for Factice Magazine #17 » Strangely Compelling - Fashion | Art | Photography. Fashion Designers are dictators of taste. Controversy. ☺ Alexander Semenov on Behance. ART1 - Новости искусcтва, дизайна, архитектуры, фотографии. Новогодние и рождественские открытки : фотографии без категории. Postcards. Crim Crimea Tokyo London.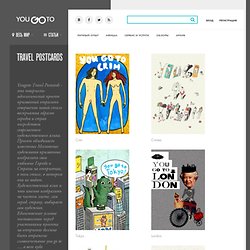 Christophe Jacrot photographies. Sang An. Paul Octavious - Projects. IKONAMAG. Mimsie Whimsy. THE VIIIIIIIIIIISUAL. Untitled. Controversy. Carl Kleiner. Discover Paper | sharing the wickedest paper art, products, etc. Highlighting interesting projects involving paper. Quilled Paper Alphabet by Dan Hoopert 19 year old Uk-based graphic designer Dan Hoopert has crafted an intricate 3D alphabet series out of swirled quilled tendrils of paper as a personal project.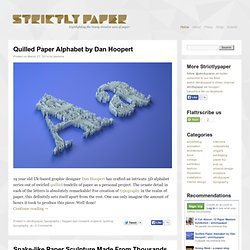 The ornate detail in each of the letters is absolutely remarkable! For creation of typography in the realm of paper, this definitely sets itself apart from the rest. One can only imagine the amount of hours it took to produce this piece. Well done!
---