Visual
Alexander Semenov on Behance
ART1 - Новости искусcтва, дизайна, архитектуры, фотографии
новогодние и рождественские открытки : фотографии без категории
© 2012 - 2013 Yougoto - это многофункциональный портал про путешествия. Yougoto объединяет в себе несколько полезных сервисов для путешествий: метапоиск авиабилетов, бронирование отелей, туры от проверенных турагентов, сервис для попутчиков, авторские блоги про путешествия, ж/д билеты со скидкой. Авторизованным пользователям доступен сервис события, в котором собраны лучшие праздники, фестивали, выставки, концерты, карнавалы, распродажи по всему миру.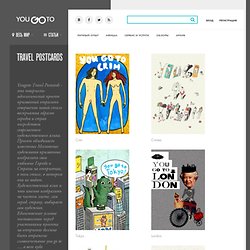 Postcards
Paul Octavious - Projects
Sang An
IKONAMAG
Mimsie Whimsy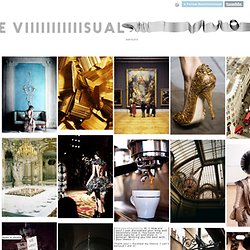 THE VIIIIIIIIIIISUAL
Ok, so I have sort of a strange mix going on. I love ancient art & medieval art, but at the same time I love contemporary art & all around design. I used to be obsessed with photoshop back when I was in high school, and I ended up teaching it plus a couple of other design programs to myself. So, I'm thinking about going into a marketing and publishing department at an auction house. You know, to design the catalogs and ads.
unnamed pearl
Controversy
Discover Paper | sharing the wickedest paper art, products, etc.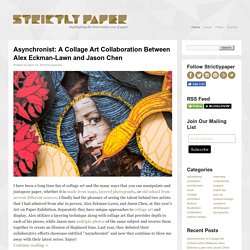 New Quilled Paper Portrait from Yulia Brodskaya