Visual
Nika Danielska Designs by Kate Strucka for Factice Magazine #17 » Strangely Compelling - Fashion | Art | Photography
Fashion Designers are dictators of taste
Controversy
☺
Alexander Semenov on Behance
«Фронт — город — фронт» Санкт-Петербургский Центр книги и графики представляет выставку, посвященную 70-летию полного освобождения Ленинграда от фашистской блокады. Диссоциация медиума Никита Сафонов «Невозможные объекты» Дмитрия Курляндского представляют собой манифест «объективной музыки» — некую временную структуру, ячейки которой могут заполняться различным материалом.
ART1 - Новости искусcтва, дизайна, архитектуры, фотографии
новогодние и рождественские открытки : фотографии без категории
Crim Crimea Tokyo London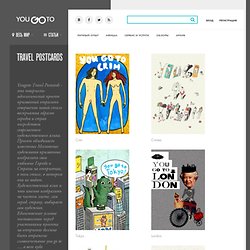 Postcards
Sang An
Paul Octavious - Projects
Мне нравится показывать и сохранять отношения между природой и собой, я считаю, что это имеет жизненно-важное значение для развития искусства. Когда случалась какая нибудь лажа, я печалился, она говорила мол нехрен ныть, что произошло то произошло — делай выводы. Последнее, что меня затягивает так это поиск мест в городе, где нет людей и где можно провести много времени, а тебя никто не побеспокоит. Это порыв.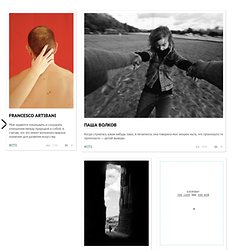 IKONAMAG
Mimsie Whimsy
THE VIIIIIIIIIIISUAL
unnamed pearl
Controversy
Discover Paper | sharing the wickedest paper art, products, etc.
highlighting interesting projects involving paper.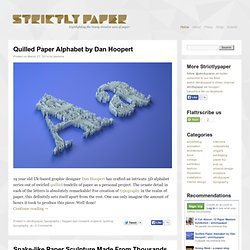 Quilled Paper Alphabet by Dan Hoopert 19 year old Uk-based graphic designer Dan Hoopert has crafted an intricate 3D alphabet series out of swirled quilled tendrils of paper as a personal project. The ornate detail in each of the letters is absolutely remarkable! For creation of typography in the realm of paper, this definitely sets itself apart from the rest. One can only imagine the amount of hours it took to produce this piece. Well done!