Receipes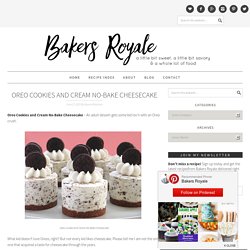 Oreo Cookies and Cream No-Bake Cheesecake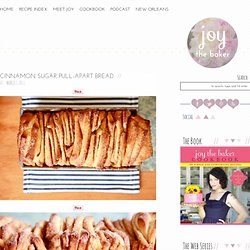 I'm sorry. I know it's Monday morning and you probably came here for some pretty pictures of food that you could glance at, and then move on with your day… and here I go thrusting warm, soft cinnamon sugar bread in your face. It's not fair.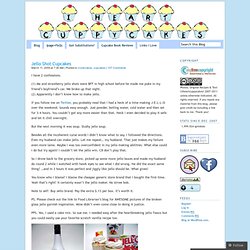 March 11, 2009 at 7:36 AM | Posted in crunkcakes , cupcakes | 106 Comments
Jello Shot Cupcakes « I♥cuppycakes!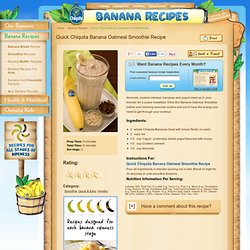 Almonds, cooked oatmeal, bananas and yogurt meet up in your blender for a power breakfast.
Easy Slow-Cooker Jambalaya - Recipes | American Family
Roasting shrimp intensifies their sweet flavor making them succulent and tender. Here the flavors of garlic, lemon and thyme all mingle together before being tossed with the shrimp and served with angel hair spaghetti. Olive oil, lemon zest and fresh thyme are briefly roasted without the shrimp to saturate the oil with flavor.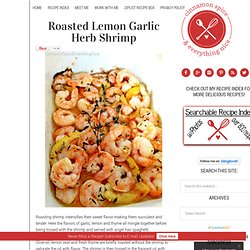 Roasted Lemon Garlic Herb Shrimp | Cinnamon Girl Recipes