Receipes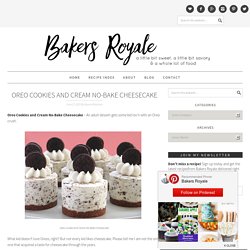 Oreo Cookies and Cream No-Bake Cheesecake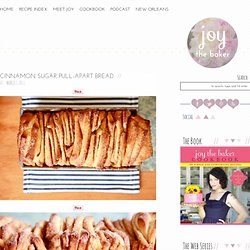 I'm sorry. I know it's Monday morning and you probably came here for some pretty pictures of food that you could glance at, and then move on with your day… and here I go thrusting warm, soft cinnamon sugar bread in your face. It's not fair.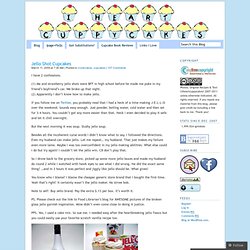 March 11, 2009 at 7:36 AM | Posted in crunkcakes, cupcakes | 107 Comments
Jello Shot Cupcakes « I♥cuppycakes!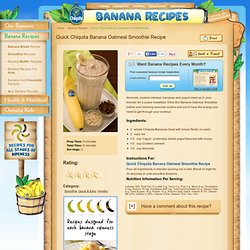 Almonds, cooked oatmeal, bananas and yogurt meet up in your blender for a power breakfast.
Easy Slow-Cooker Jambalaya - Recipes | American Family