Series & Videos
The story of one man's forbidden love for a foreigner, and the folks who didn't want to see it happen. But they had to because the first guy was totally persistent. Lyrics below.Subscribe to BarelyPolitical! http://bit.ly/Nf8avU Written by and Starring Todd WomackDirected by Todd Womack and Robert DahlemExteriors shot by Post Hollywood in CAInteriors shot by Norm Magnuson in NYCEdited by Doug LarsenSpecial FX by Tom Small and Doug LarsenFeaturing Andrea Feczko as Truck Girl and Bryan Olsen as Obsessed FanLead Vocals by Todd Womack, Backing vocals Doug LarsenMusic Produced by EMW Music Group, NYC The Key of Awesome playlist!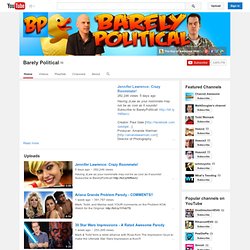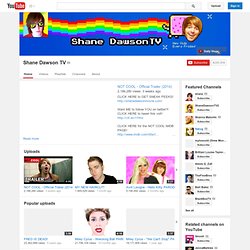 Upload Daily Vlogs Subscription preferences Loading... Working...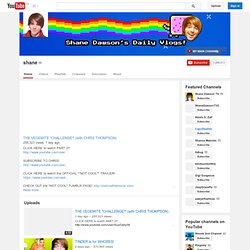 Upload Subscription preferences Loading...
BREEessrig
Welcome to YouTube! The location filter shows you popular videos from the selected country or region on lists like Most Viewed and in search results.To change your location filter, please use the links in the footer at the bottom of the page. Click "OK" to accept this setting, or click "Cancel" to set your location filter to "Worldwide". The location filter shows you popular videos from the selected country or region on lists like Most Viewed and in search results. To change your country filter, please use the links in the footer at the bottom of the page. Uploaded videos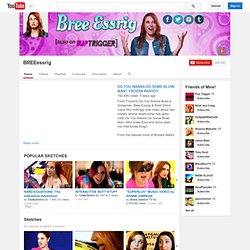 Series
The Drew Carey Show