General Crafts
15 Creative Ways to Reuse Old Jeans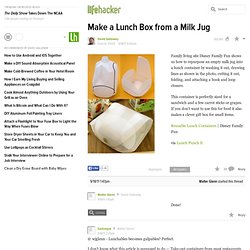 There are concerns that plastics used commonly for milk and water bottles are risky to reuse due to chemical leaching (if it's reused several times, partly because of surface wear on the plastic), and particularly with milk bottles, if you don't clean them well, they can be a bacterial risk.
You might want to make your own soap because you want to avoid some of the common chemical ingredients in store-bought soap, or because it saves money, or just for the fun of mixing your own scents and molding them into decorative shapes. Making soap from scratch isn't a simple process, and you will need to be careful with the lye – make sure you understand what the dangers are and how to avoid them before you start.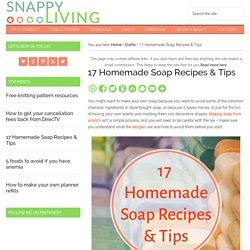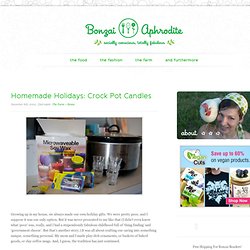 Growing up in my house, we always made our own holiday gifts.
By Jason Knight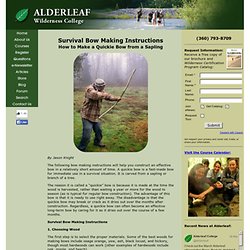 Last month I got an email from one of those "deal of the day" websites featuring a very cute set of wine glasses with chalkboard stems from a company called Chalkboard China.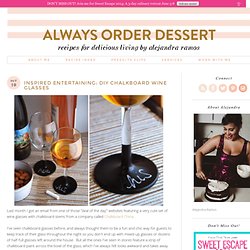 1268470752107.jpg (JPEG Image, 2338x1770 pixels)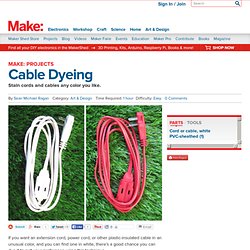 If you want an extension cord, power cord, or other plastic-insulated cable in an unusual color, and you can find one in white, there's a good chance you can dye it to suit your preference using this technique. Turns out many cables are sheathed with PVC, and will take the same oil-based stains as PVC pipe. If you want a purple cord, for instance, you can just treat a white PVC cord with purple primer.
Cable Dyeing
EDIT 11/5/2012: We are no longer selling custom crayon pieces in our Etsy shop. We are now focusing on a new jewelry project, so please check that out and we hope you enjoy the tutorial below! Edit: We are now selling custom crayon pieces in our Etsy shop!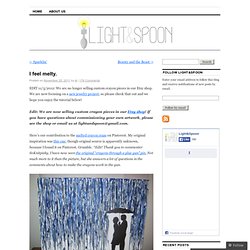 Fuse Plastic Bags