Kaprudencej
kaprudencej
Former grad student still football obsessed and still hiding from the real world.
The ancient Chinese method of Feng Shui helps us to balance our homes and create happier, more successful lives, room by room. We often turn our attention to the bedroom, the sanctuary where we can rest and recharge. It's easy to "map" your bedroom according to Feng Shui principles so you can create more harmony in the bedroom.
How to Feng Shui Your Bedroom: 24 steps (with pictures)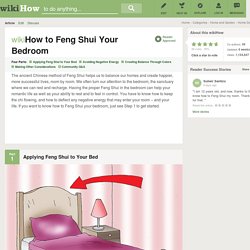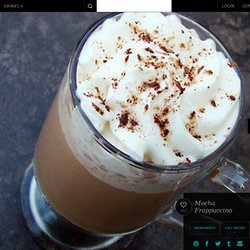 Gojee - drinks - Mocha Frappuccino Mocha Frappuccino on The Pastry Affair: (ingredients: Milk, Chocolate syrup, Espresso powder; ; Sugar).
Mocha Frappuccino
The 78 (St. Germaine, champagne, grapefruit juice - our version of the oft-riffed French 75)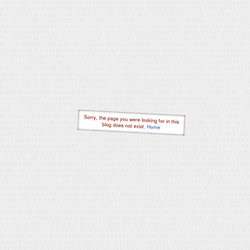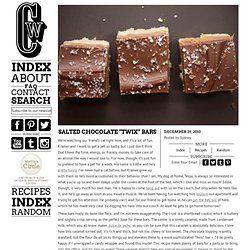 We're watching our friend's cat right now, and it's a lot of fun. Kramer and I want to get a pet so badly, but I just don't think that I have the time, energy, or, frankly, money, to take care of an animal the way I would like to. For now, though, it's just fun to pretend to have a pet for a week.
I love Twix candy bars, but I'm not crazy about all the additives. This recipe is like Twix candy bar goes gourmet, but super easy to make. In fact, it's probably the easiest copycat candy bar recipe I've made!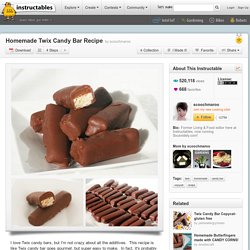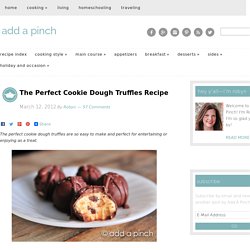 If you're new here, you may want to sign up for updates by email so you don't miss a thing! Thanks for visiting! Cookies hold a definite place of distinction around my house – from our chewy chocolate chip cookies to out of this world peanut butter cookies and let's not even think about forgetting my absolute favorite cookie dough dip .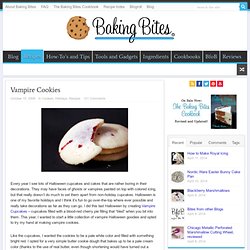 Vampire Cookies
Every year I see lots of Halloween cupcakes and cakes that are rather boring in their decorations.
Sour Cream Coffee Cake III Recipe
Even though I have been trying to eat healthy, I try to have more of a healthy lifestyle. I usually try to eat healthy most of the time, by having healthy lunches, healthy dinners, and healthy snacks. However, taking a break once in a while is a good thing, as long as you do it in moderation. I still eat sweets, but just try not to overdo it. I love to eat dessert and this breakfast is just like eating dessert. My husband loves cinnamon buns, so when I saw this recipe for a Cinnamon French Toast Bake made from refrigerated cinnamon buns, I knew I had to make it.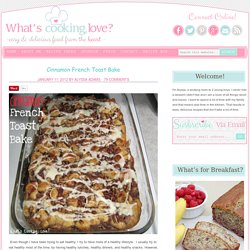 Cinnamon French Toast Bake
Alan W. Pollack's Notes on ... Series
On Wednesday my sister and I volunteered to make the soup supper to go with the Advent service at church. Before you go thinking I'm some kind of charitable, goodhearted soul, I must tell you that the only reason that I do it is because I LOVE COOKING.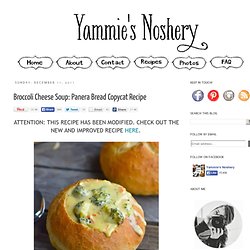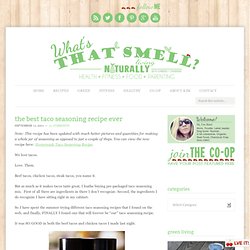 Note: This recipe has been updated with much better pictures and quantities for making a whole jar of seasoning as opposed to just a couple of tbsps. You can view the new recipe here: Homemade Taco Seasoning Recipe .
Once you've heard the call of sriracha's white rooster , it's hard to imagine your life without it. If you haven't heard of sriracha before -- which would be crazy -- let us be clear, we aren't channeling Jefferson Airplane here, we're talking hot chili sauce. Arguably the best hot chili sauce around.
Sriracha: 10 Ways To Cook With It
A homemade balsamic bbq sauce is used to glaze chicken as it's grilling. The result is tender chicken with a slightly sweet, and tangy taste. Summer is one of my favorite seasons for one simple reason: grilling.
There's a lot of misconception when it comes to "barbecue."
Egg and Cheese Hash Brown Nests
Confession: sometimes I'm a brat. This is totally true. Sometimes I'm sleepy, my eyelids are heavy and I just want my way, like, right now.
Curtis Stone: Pesto Glazed Chicken
Red Chili and Peanut Butter-Glazed Salmon
Fresh Ricotta in Five Minutes or Less