Love & the Sort
Free and Funny User Created Flirting Ecards.
Dating
Unusual Dates. Real Love. Brain vs. Heart. Someday. Recent Posts About Saying Images A picture is worth a thousand words, so how about an image with beautiful words inside?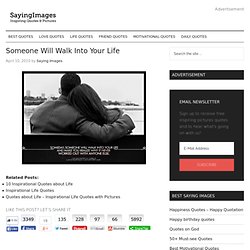 It's must be awesome!!! That's the reason why I created this site: Saying Images. Here you could find many Tumblr quotes, tumblr love quotes, inspirational quotes about:Love, Happiness, Friendship, Life, Dream.... Cardboard Love. Design Art Cartoons Cars About Follow RSS Advertise Search Cardboard Love - /by @42concepts .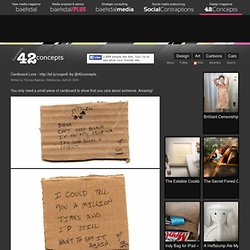 Love & Romance Quotes. "Love is not blind -- it sees more, not less.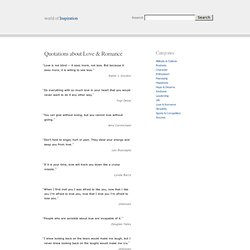 But because it sees more, it is willing to see less." Rabbi J. Gordon. Nerf Romance.
---