IT technologies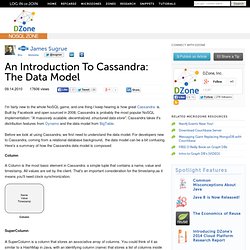 An Introduction To Cassandra: The Data Model
I'm fairly new to the whole NoSQL game, and one thing I keep hearing is how great Cassandra is.
Free Computer Books > J2ee
20 Useful Free PDF ebooks for Designers and Bloggers
Over the years I have a saved a decent sized library of useful design and blogging related PDF ebooks, I love them.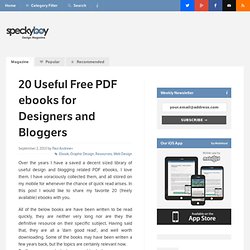 Good Fucking Design Advice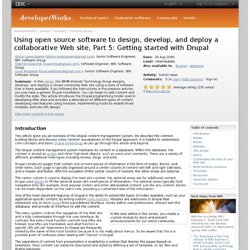 Using open source software to design, develop, and deploy a collaborative Web site, Part 5: Getting started with Drupal
Introduction This article gives you an overview of the Drupal content management system.