Shots <3
Firewhiskey - Harry Potter discussion forum for movies, books, and more! - The Leaky Lounge
Chinese Firebolt Recipe
Burger Emporium When it comes to backyard barbecues, there's nothing a like hot juicy burger right off the grill. We've all had the classic with lettuce and tomato, but have you ever had a burger with watermelon? Or how about topped with short ribs? There are as many ways to dress a burger as there are long lazy days of summer.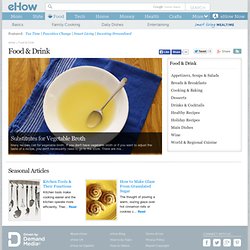 Harry Potter recipe
Harry Potter House Sorting Shots | JesterGoblin
This post has been moved over to Castles And Cooks , you're automatically getting redirected! Tomorrow, December 8th, Harry Potter and the Half-Blood Prince comes out on Blu-Ray and DVD. There are plenty of ways to celebrate. Down a flagon of homemade butterbeer! Throw back some fire whiskey.