Refer to Me
by Mark Nichol Oh, what a tangled web we weave when first we practice to conceive written communication. So many pairs or trios of words and phrases stymie us with their resemblance to each other.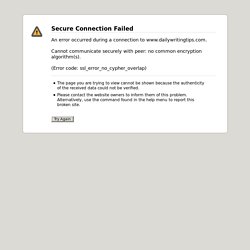 Flashcard Directory
free online touch typing speed test - wpm words per minute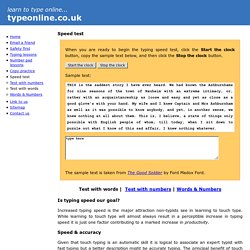 When you are ready to begin the typing speed test, click the Start the clock button, copy the sample text below, and then click the Stop the clock button.