Blogs about Japan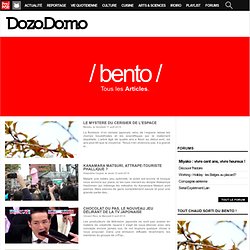 DozoDomo DozoDomo recrute !
Japon Weird
Le franponais.fr
Sushi Trip ! - Un an au Japon
Japon Pop
The Japan Photo Project | HOME
Shibuya Japan | Tokyo | Japan | Shibuya246.com
s Gate to Japan
pepino ペピーノ / game boy rock band
Genjutsu - Ilusiones diarias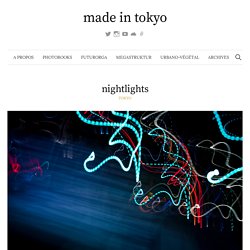 L'activité est assez réduite sur le blog en ce moment. Je manque un peu de courage en ce moment le soir pour me pencher dessus et les weekends passent décidément trop vite pour prendre des photos.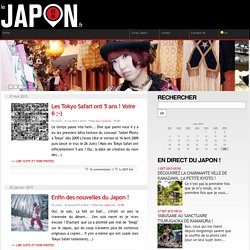 Voilà, nous sommes le 31 Décembre 2012 et je fais enfin ma rétrospective photo de l'année écoulée !
WasabiBlog » わさびブログ
Hace unos días compré un softbox de Westcott , el famoso Apollo de 28 pulgadas junto con un paraguas de 60 pulgadas en Inglaterra, una tienda llamada CreativeVideo .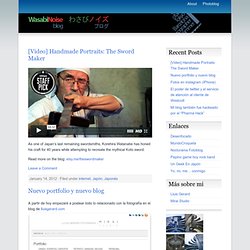 Ramen Tokyo ラーメン東京 - Guides, shop reviews, and maps all in Engli
Un español en Japón
UnGatoNipón
BlogLinkJapan
La Arcadia de Urías
Micky2Be - Un oeil sur le Japon
Tokyo.Japan
LifeYOU TV | A window open on Japan's life.