Google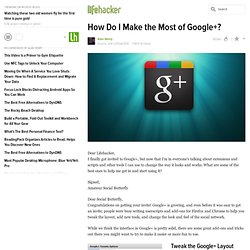 An interesting feature I found: You can set some of your profile settings to only show to certain circles.
Welcome to live updates on the first Chromebook preview, a 2-day exploration of the web that also gives you a way to get your Chromebook early.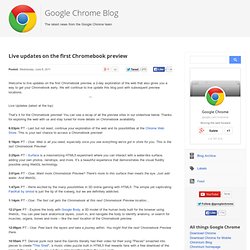 Live updates on the first Chromebook preview
Chromebook Forum : Google Chromebook Forums
Chrome OS Site - News, reviews and Discussion Forums!
Google TV Device Codenamed Fishtank Has Android 3.1
At a Google IO session about developing Android Applications for Google TV, a select number special flyers were being passed around that provided developers into a secret program called "Fishtank".