Blogs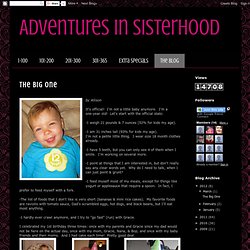 GracieLand
by Allison It's official! I'm not a little baby anymore.
I've just launched a discussion in The Hive (sub req) about the transformation from reading paper books to digital books. Baffling as it is to me, since for decades I was not only a voracious reader but a devotee of the physical book itself, I made the transition about three years ago. I'm just not able to read paper books anymore. I'm almost embarrassed to admit that.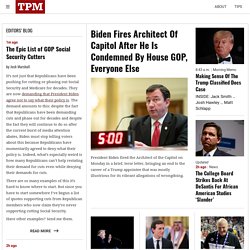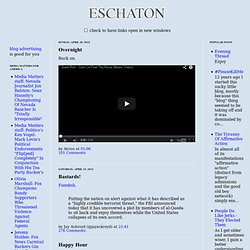 The advantage of BRT is that you can combine segments of a route that have a dedicated lane with segments that don't. Counting operating and ongoing capital costs, the dedicated lane bits aren't really much cheaper than rail, but in theory you can combine express segments with local ones so that buses can make use of existing roads and also the dedicated lanes. Rail obviously can only use the bits you build for it. But the problem with BRT is always BRT creep.
Ramune Golysenkiene via Getty Images I've been tweezing, shaving, moisturizing, defrizzing, flat-ironing, bikini-waxing, gym-joining (notice I said gym-joining, not gym-going?) exfoliating and manicuring since 8th grade, all while sleeping on a silk pillowcase to reduce wrinkles. I'm ready to grow a beard and just RELAX. If you have a "bring your own device" policy in place, employees need be informed that your company is monitoring data on their devices.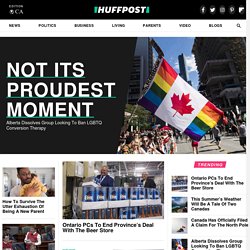 Caroline Siede at 7:00 pm Sat, Apr 19, 2014 • 4 It's good to be back in the Clone Club. The return of Orphan Black quite literally hits the ground running and never lets up in this action-packed, clone-filled premiere. "Nature Under Constraint And Vexed" reintroduces almost every major player from season one, readjusts the show's antagonistic forces, and ends with a bombshell reveal.