Blogs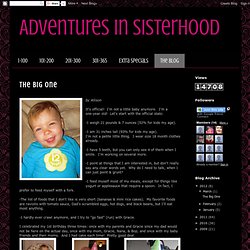 GracieLand
by Allison It's official! I'm not a little baby anymore.
The geniuses who run the Multnomah County Republican Party in Multnomah County, Oregon are honoring Martin Luther King Jr and Abraham Lincoln by raffling off a rifle in their honor. Read More → One of the most interesting things out of the BridgeGate story today was former Governor, now State Senator Richard Codey's claim that "Democratic Power Brokers" were and still are trying to block the investigation into the bridge closure.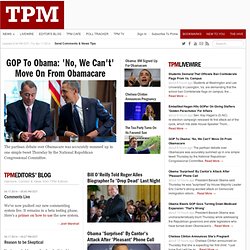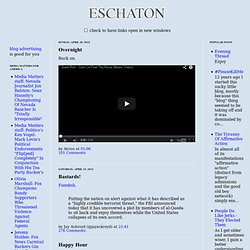 Lots of people in DC and elsewhere seem to think they're really the people who do and should run things. Insidery elite media folks do. People in the Fed and Treasury do. The Pentagon does.
Ramune Golysenkiene via Getty Images I've been tweezing, shaving, moisturizing, defrizzing, flat-ironing, bikini-waxing, gym-joining (notice I said gym-joining, not gym-going?) exfoliating and manicuring since 8th grade, all while sleeping on a silk pillowcase to reduce wrinkles. I'm ready to grow a beard and just RELAX. If you have a "bring your own device" policy in place, employees need be informed that your company is monitoring data on their devices.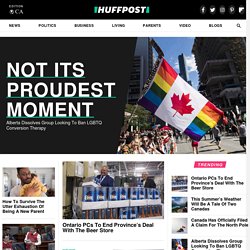 Xeni Jardin at 11:21 am Fri, Jan 17, 2014 • 0 Image: Reuters Reuters reports that digital security firm IntelCrawler claims to have uncovered "at least six ongoing attacks at merchants across the United States whose credit card processing systems are infected with the same type of malicious software used to steal data from some 40 million credit cards at Target Inc." The firm has alerted "law enforcement, Visa Inc and intelligence teams at several large banks about the findings."