Marketing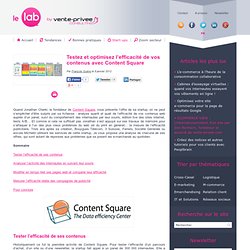 Testez et optimisez l'efficacité de vos contenus avec Content Square
Testez et optimisez l'efficacité de vos contenus avec Content Square
Google Analytics : Tout savoir sur son site (suite) | Keepiss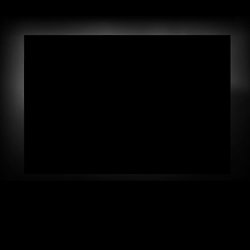 Wordpress est très certainement le CMS le plus utilisé au monde.
Pourquoi Wordpress n'est pas optimisé pour le SEO ?
i 173 Votes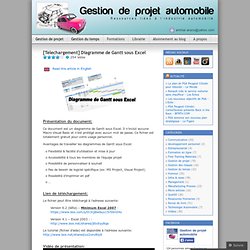 [Telechargement] Diagramme de Gantt sous Excel « Gestion de projet automobile
Why Balsamiq Mockups for wireframing?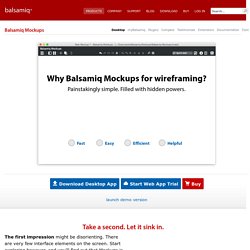 Branding/Marketing
Coût par clic, coût par like… Avec 800M de consommateurs potentiels, Facebook est devenue « The place to be » en terme de marketing. L'infographie suivante, réalisée par l'équipe de Flowtown, nous donne un aperçu du coût des stratégies marketing déployées sur la plateforme. A titre d'exemple, obtenir un fan Facebook coûterait en moyenne 1,07$. (0,79 €). Parmi les autres chiffres clefs : Avoir 20 000 fans coûterait donc 21 900 $. 300 000 fans coûterait 321 000 $. Le coût par clic varierait pour sa part en fonction des secteurs.
[Infographie] Le coût du marketing sur Facebook