Misc Fashion Blogs
a truly intriguing subject.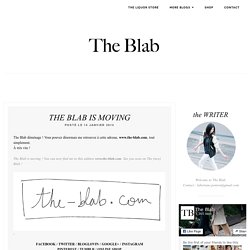 Il était temps pour moi de trouver une nouvelle montre. C'est chose faite, je peux donc vous en parler ! Daniel Wellington est une marque suédoise à l'accent finalement très frenchy, très élégant, très Emmanuelle Alt… J'ai choisi la Sheffield Lady (bah oui je suis une lady), classique et intemporelle, je l'adore. Découvrez les autres models de la marque sur le site . Et j'ai un petit cadeau, rien que pour vous.
TLS│The Blab par Labériane Ponton
Honestly WTF
Comme promis, je vous propose un petit concours bien sympathique en collaboration avec une boutique que j'aime beaucoup : Ben & Fakto !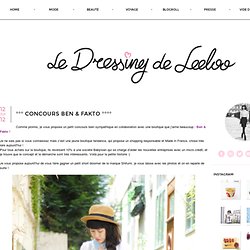 Le dressing de Leeloo
5 inch and up
Valentine's Blog
Fashion Squad
Moderosa | creatorsofdesire.com
Alex Loves
Fashion is a Playground
COME OVER TO THE DARK SIDE WE HAVE CANDY
CATS & DOGS
The Official Blog of Polyvore.com
Slanelle Style
Columbine | Freshnet
fashionvibe.net
closetvisit.com
Photo : Andreas Ohlund, merci Lundlund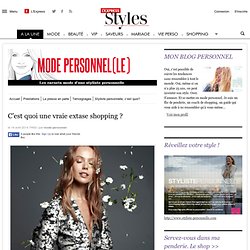 mode personnel(le) - L'Express Styles
Pandora »
Punky b's fashion diary
Eleonore Bridge, blog mode, site féminin, Paris
*Valentine*
Et pourquoi pas Coline: blog mode et beauté
India's Insights
The Killing Moon
La revue de Kenza
Accro de la Mode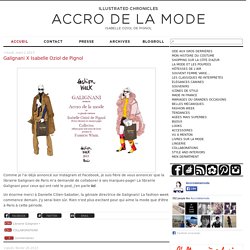 En vrac, ce que j'ai vu et aimé sur les filles qui oeuvrent dans la mode pendant la fashion week parisienne. Allure #1 En dépit de la contre-offensive des chaussures plates, les talons hauts étaient encore bien désirables.