Web-Design
The Pixelator. Design Instruct: A Web Magazine for Designers and Digital Artists. Vigie du Web. 100 Free High-Quality XHTML/CSS Templates - Smashing Magazine. Advertisement If you haven't taken a look at the (X)HTML/CSS templates that are available for free from a variety of sources, you may be surprised by the quality you can find.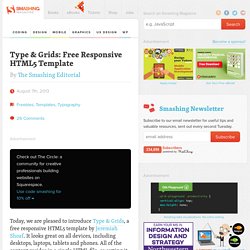 WordPress themes tend to get a lot of exposure and attention in the design community right now, but there is also a wide variety of high-quality (X)HTML/CSS templates that are free of charge. In this post, we'll showcase 100 free high-quality templates. Hopefully some of them will save you some time in your design and development. While they are generally free for personal or commercial use, always remember to check the license first for any restrictions or guidelines. Top 10 des pages d'erreur 404 les plus originales.
✖ Fermer Internaute, c'est la voix qui te parle: Abonne toi à la page Facebook où la famine s'abattra sur toute ta famille Je suis déjà fan, ne plus me montrer cette fenêtre L'actu en top Best-of du mois.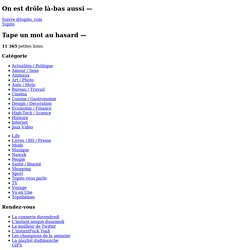 Graphic design. TheFWA. DeviantART: where ART meets application! Do You Love Brushes? If so, You'll Love Brush Lovers! You could say that I have quite a bit of experience making Photoshop brushes.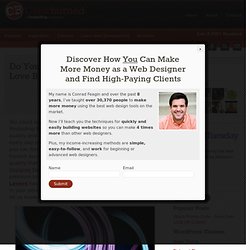 On Colorburned, we love to provide high quality and free design resources for you guys to use in your every day projects. There are a lot of places out there that you can find design resources. The trick is finding them from trusted sources; on sites you know will provide them with the quality that you expect. Recently, our friends from Web Designer Depot launched a new project that offers free and premium brushes for your graphic design needs.
Web Design Blog - Webdesigner Depot. Tutorial Magazine. Fran6art.com, blog d'un webdesigner spécialiste WordPress. Smashing Magazine.
---