Photos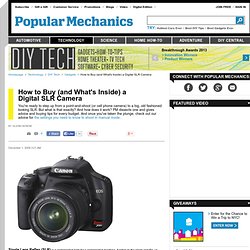 How to Buy (and Whats Inside) a Digital SLR Camera - Popular Mechanics
Single Lens Reflex (SLR) is a complicated term for a complicated machine.
funbazaar.com
Recent Desktop Wallpapers : Free Wallpapers, Desktop Wallpapers, Mobile Wallpapers, PSP Wallpapers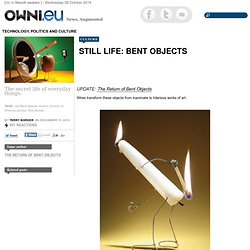 UPDATE: The Return of Bent Objects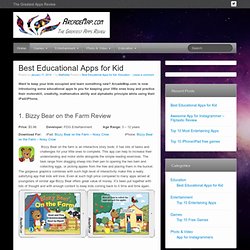 digg On March 10, 1869, railroad officials, political leaders and work gangs converged at Promontory Point, Utah, to drive in the last spike of the Pacific Railroad, the first of five transcontinental railroads built in the 19th century.
first image 'house taishido' by key operation inc. in setagaya, tokyo, japan all images courtesy key operation inc.
Peixinhos 3D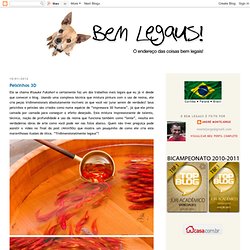 Peixinhos 3D Ele se chama Riusuke Fukahori e certamente faz um dos trabalhos mais legais que eu já vi desde que comecei o blog. Usando uma complexa técnica que mistura pintura com o uso de resina, ele cria peças tridimensionais absolutamente incríveis (e que você vai jurar serem de verdade)!