Decoracion
Video: Turning The Tables On Everyday Sexism 3 hours ago · culture · 0 Comments · 1046 Views Most women in the UK describe sexism as a regular daily event, whether it's men shouting at them to "get their t*ts out" or builders asking to speak to a man instead in a hardware shop. Flipping everything on its head, Leah Green... Desillusion Magazine Introduce TOME 1 5 hours ago · Art & Design · 0 Comments · 368 Views Since 2002, quarterly surf, skate, and snow magazine Desillusion have released 65 print magazines and 30 documentaries. Now, they are proudly introducing a 260 page coffee table book which is entirely ad free. The "tome" will also be accompanied by a series of short films showcased...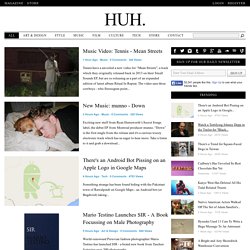 Travel Archives
Travel around the world with Adelto as you browse through the hundreds of countries and destinations listed here. Look at remote hotels and lodges in corners of the world you might never have heard of, snow topped ski resorts with top class features as well as hundreds of gorgeous beach resorts – all of which are enough motivation to get your passport out and step on a plane. Your own luxury holiday adventure starts right here.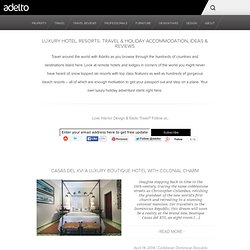 Interior Design
Hotels & Resorts
This is definitely a quote I need to take to heart and put into practice this year! It's really hard for me to say "no" without having to feel the need to have an excuse or explanation. But you know what? Sometimes the answer is NO and that's that! Do you have a hard time saying no?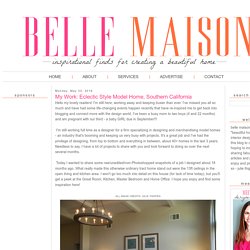 Urban sexy loft space in San Francisco