Data Web
izing the world's food consumption
11K Views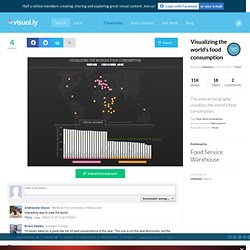 Les data en forme
Ta tête dans le flux... de data.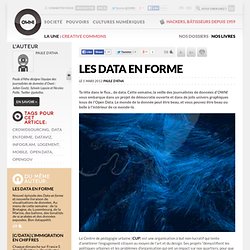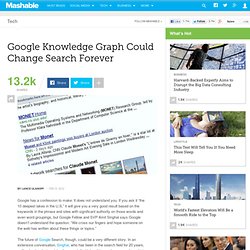 Google has a confession to make: It does not understand you. If you ask it "the 10 deepest lakes in the U.S," it will give you a very good result based on the keywords in the phrase and sites with significant authority on those words and even word groupings, but Google Fellow and SVP Amit Singhal says Google doesn't understand the question. "We cross our fingers and hope someone on the web has written about these things or topics."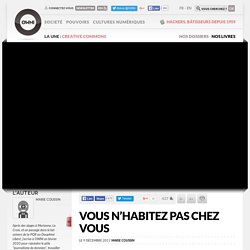 Vous pensiez habiter à Paris ?
Les géants Facebook et Twitter ont inauguré l'ère du graphe social.
Facebook vs Twitter : Le Grand Combat du graphe social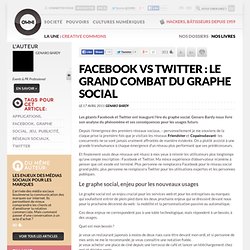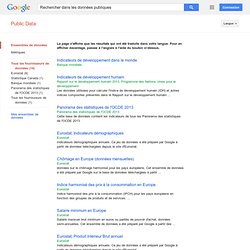 Who enjoys the fastest internet? South Koreans do, according to Ookla- the average South Korean Internet connection is more than 3x faster than the average connection in the US. Eastern European countries like Latvia and Lithuania are also at the top of the pool.
La séduisante idée de révolutions déclenchées par des conditions sociales bien définies ne tient pas la route.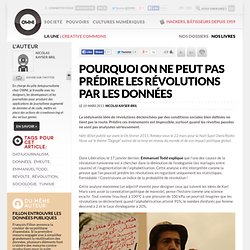 Pourquoi on ne peut pas prédire les révolutions par les données » Article » OWNI, Digital Journalism
Aujourd'hui, les administrations mènent la danse de l'ouverture des données.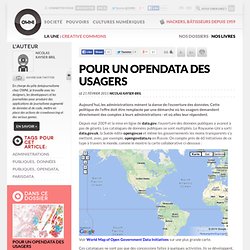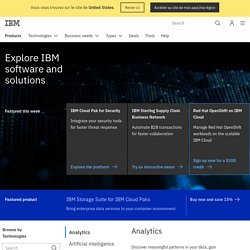 Try out the newest version of IBM Many Eyes! New site design and layout Find visualization by category and industry New visualization expertise and thought leadership section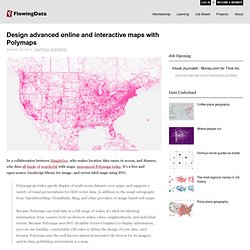 Design advanced online and interactive maps with Polymaps
In a collaboration between SimpleGeo, who makes location data easier to access, and Stamen, who does all kinds of wonderful with maps, announced Polymaps today. It's a free and open-source JavaScript library for image- and vector-tiled maps using SVG.