Musique
Lo Recordings Shop
"Ignore all those stupid questions about commission, can they get it onto Bleep and iTunes Japan, instead just let state51 get on with it and know that they will always do their best, remain thoroughly enthusiastic about the music and have the odd creative idea that you wouldn't have thought about. And in this age of dull digital it's hard to find this kind of company that actually has a personality. Well that's what I think"Jonny - Trunk Records What is Greedbag? Greedbag is a customizable free e-commerce solution that puts you in charge of your store. Our e-commerce software allows you to run your own store, connect to your fans, build your mailing list and monetise your website.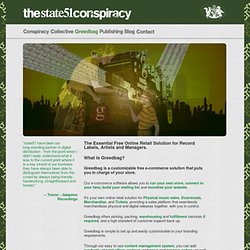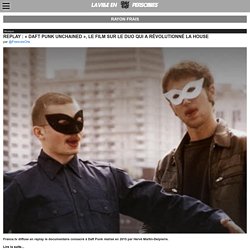 En remportant récemment le très convoité , Alt-J a musclé son jeu pour intégrer la première division des groupes indie pop britanniques les plus en vue cette année ( Djando Django , XX...). Si la voix du chanteur Joe Newman a de quoi irriter par moment, la qualité de leurs clips mérite qu'on s'attarde sur la formation originaire de Leeds. Cette dernière vidéo a été réalisée par le français Emile Sornin . Comme quoi, on peut porter un nom aussi con qu'un raccourci clavier sans que ce soit forcément pénalisant. Le Rayon Frais célèbre son troisième anniversaire en grande pompe.
I haven't posted in a while because it's been a good two or three years since anyone has put out a decent song. Let's be honest, Top 40 is more exciting than most the shit blogs get excited about these days. And that's just sad. But this — this has restored all faith in dance music. Okay, yeah — it's so close to 1990 that it's almost a parody, and it could be book shelved between C&C Music Factory and Technotronic and nobody would blink, but whatever… it's what dance music should be — songs to make you feel good while you sweat, not how much noise you can cram into six minutes (big sorry if we had anything to do with making that A-OK).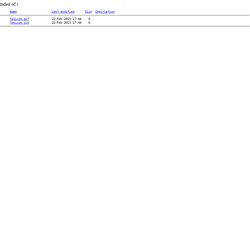 Berlin Mitte Institut
-12 Grad und knallende Sonne Das ich so einen Artikel mal im Tagesspiegel lese, hätte ich nicht gedacht. Der Autor Sebastian Leber bedankt sich für die Existenz der Antifa und dass sie ihre antifaschistisches Selbstverständnis so rigoros umsetzen. Das Lesen der Kommentare ist entsprechend amüsant: Der bürgerliche bis gutbürgerliche Durchschnittsleser des Tagesspiegel schäumt wie ein frisch durchgeschüttelte Sektflasche zu Silvester.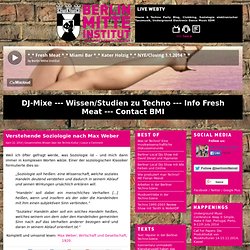 Shades of the timeless pop of Odessey & Oracle-era Zombies on this beautifully restrained track from Memphis' Magic Kids, taken from their upcoming full-length MEMPHIS, out later this summer on True Panther. If the lush, soaring Memphis tracks I've heard so far are any indication, this record represents a huge leap forward for the young band. Catch 'em on tour this summer with Ariel Pink's Haunted Graffiti + Puro Instinct.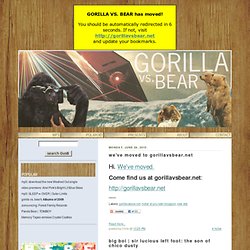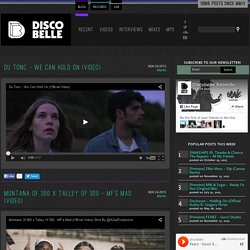 Robert Lux, the Brooklynite producer, songwriter and performer tapped us lucky folks at Discobelle to premiere this sparkling new cover version of the classic Yazoo tune. As one of my absolute favorite jams of all time (the Joey Negro version is a staple in my sets), "Move Out" gets a super modern update with a slinkier tempo, fresh vocals from Pegasus Warning and a collection of ripping synths that are sure to move the feet on any dance-floor.
Blalock's Indie/Rock Playlist: December (2010) | Blalock's Indie/Rock Playlist
IHEARTCOMIX!