Crafts
Make A 3D Paper City!
How to Tie the Celtic Bar by TIAT
How to Tie the Celtic Tree of Life Knot by TIAT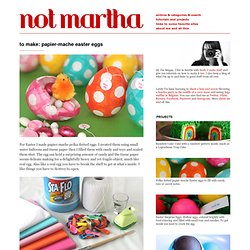 For Easter I made papier-mache polka dotted eggs. I created them using small water balloons and tissue paper then I filled them with candy and toys and sealed them shut.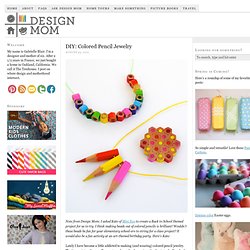 Note from Design Mom: I asked Kate of Mini Eco to create a Back to School themed project for us to try. I think making beads out of colored pencils is brilliant! Wouldn't these beads be fun for your elementary school-ers to string for a class project?
EDIT 11/5/2012: We are no longer selling custom crayon pieces in our Etsy shop. We are now focusing on a new jewelry project, so please check that out and we hope you enjoy the tutorial below! Edit: We are now selling custom crayon pieces in our Etsy shop!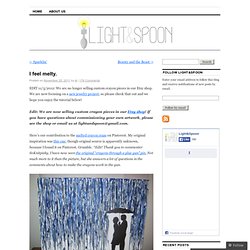 To make all of these Instructables, download this collection of How To's as an ebook. Download »
My husband and I both have cell phones.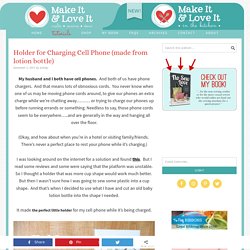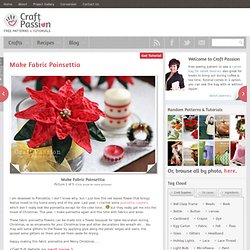 I am obsessed to Poinsettia, I don't know why, but I just love this red leaves flower that brings festive mood to my home every end of the year. Last year, I crochet some poinsettia coasters which don't really look like poinsettia except for the color tone… but they really get me into the mood of Christmas.
Fabric | Poinsettia | Free Pattern &Tutorial at CraftPassion.com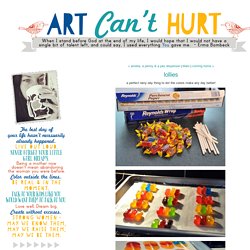 a perfect rainy day thing to do!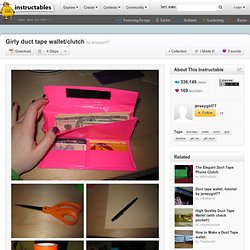 At the base of this wallet are two sheets of duct tape. I've found that the easiest way to make one of these sheets is to start with a piece of loose leaf and cover that in duct tape on both sides. that way you can get nice straight lines.
With just a little over 10 weeks until Christmas, it is already time to start thinking about gifts! The more gifts that can be taken care of ahead of time, the easier the holiday season will be.
Due to popular demand, I am doing a tutorial on the Magic Boxes I showed off in some previous posts.
Magnetic Pin Dish - Martha Stewart Crafts - StumbleUpon
One time I was seriously considering buying a pair of sandals because they were offering a free bonus paper bead necklace.
Paper Bead Tutorial & mad mim - Sewing and other craftiness from Miriam Tribe. - StumbleUpon
Rolled Candles - Martha Stewart Crafts