Entry2world
How It Feels [through Glass] BuyONline@Saholic. Pearltrees videos. 10 Biggest Sex Scandals. 10 Biggest Sex Scandals By Yahoo!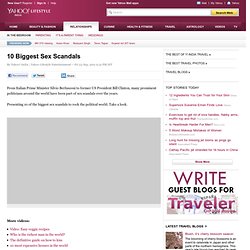 India | Yahoo Lifestyle Entertainment – Fri 23 Sep, 2011 9:12 PM IST Recommend0Tweet0 Share0 From Italian Prime Minister Silvio Berlusconi to former US President Bill Clinton, many prominent politicians around the world have been part of sex scandals over the years.Presenting 10 of the biggest sex scandals to rock the political world.
Take a look. Boot to Gecko: Mozilla Plans a ChromeOS Rival for Mobile Devices. Mozilla today announced Boot to Gecko, a very ambitious project that aims to create a "complete, standalone operating system for the open web."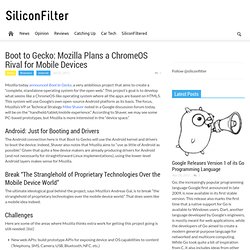 This project's goal is to develop what seems like a ChromeOS-like operating system where all the apps are based on HTML5. This system will use Google's own open-source Android platform as its basis. The focus, Mozilla's VP or Technical Strategy Mike Shaver noted in a Google discussion forum today, will be on the "handheld/tablet/mobile experience." According to Shaver, we may see some PC-based prototypes, but Mozilla is more interested in the "device space." Android: Just for Booting and Drivers. Tutorials. How to.
Searching. Cool Music Creation Sites. Yahoo Cloud. Google Launching Music Service. You've seen Amazon's cloud music service.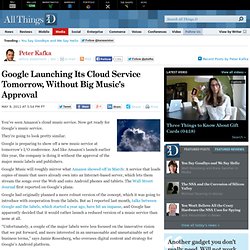 Now get ready for Google's music service. They're going to look pretty similar. Google is preparing to show off a new music service at tomorrow's I/O conference. And like Amazon's launch earlier this year, the company is doing it without the approval of the major music labels and publishers. Google Music will roughly mirror what Amazon showed off in March: A service that loads copies of music that users already own into an Internet-based server, which lets them stream the songs over the Web and onto Android phones and tablets.
---