Entry2world
buyONline@Saholic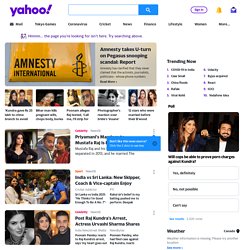 10 Biggest Sex Scandals
10 Biggest Sex Scandals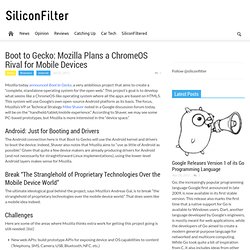 Boot to Gecko: Mozilla Plans a ChromeOS Rival for Mobile Devices
Mozilla today announced Boot to Gecko, a very ambitious project that aims to create a "complete, standalone operating system for the open web." This project's goal is to develop what seems like a ChromeOS-like operating system where all the apps are based on HTML5.
Cool Music Creation Sites
Google Launching Music Service
You've seen Amazon's cloud music service. Now get ready for Google's music service.