Fun stuff
music player powered by youtube and last.fm

div h1 401 - unauthorized p you're not authorized to access that div h1 404 - page not found p we're having trouble finding what you want div h1 500 - internal error p something went horribly wrong. what did you do?! I always want to know more. I want to learn more. I want to do better.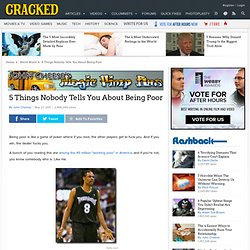 Being poor is like a game of poker where if you lose, the other players get to fuck you.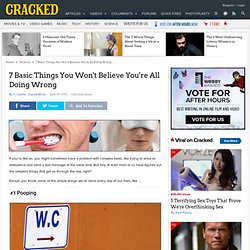 If you're like us, you might sometimes have a problem with complex tasks, like trying to drive an ambulance and send a text message at the same time. But hey, at least most of us have figured out the simplest things that get us through the day, right?
Sleeping Couple Cartoon