Vacation Spots
blue-water-bedroom-view.jpg (600×399)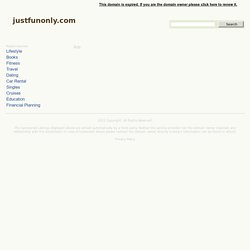 Posted by admin on May 16, 2011 Luxurious Cave Hotel in mountain cliff, the Yunak Evleri, Turkey - Tours and Travel Special Luxurious Cave Hotel in mountain cliff, the Yunak Evleri, Turkey – Tours and Travel Special Related posts: Natural Cave Street in Turkey
Luxurious Cave Hotel in Turkey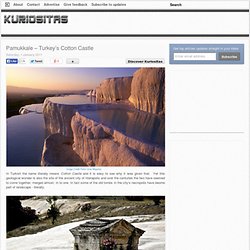 Pamukkale – Turkey's Cotton Castle
In Turkish the name literally means Cotton Castle and it is easy to see why it was given that. Yet this geological wonder is also the site of the ancient city of Hierapolis and over the centuries the two have seemed to come together, merged almost, in to one. In fact some of the old tombs in the city's necropolis have beome part of landscape - literally.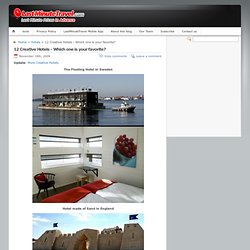 Home > Hotels > 12 Creative Hotels - Which one is your favorite? Update : More Creative Hotels . The Floating Hotel in Sweden Hotel made of Sand in England
Tenth place – Protaras (Cyprus) – Resort for romantics. It is synonymous with fine golden sand and rocky coves of Mediterranean Sea, which in these parts of saturated turquoise. The most famous beach resort – Fig Tree Bay.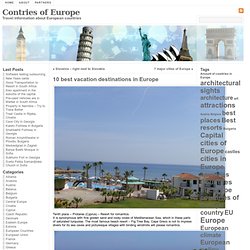 Grotto Falls is a surprising little gem along the Nebo Loop road in Payson Canyon. I had never heard of it before, and simply took the short trail on a whim one day. It's quite popular with the locals, and this panorama shows a shallow dam made by some previous visitors. The autumn colors in Payson Canyon can be spectacular, and hiking and camping opportunities abound. The Nebo Loop Road passes below its namesake, Mt. Nebo, the tallest peak in the Wasatch Range at 11,929 ft. (3,636m).- Martin van Hemert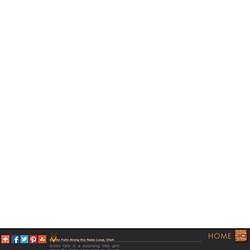 Jun 12, 2012 11:15:17 PM Looking for a romantic spot that's (almost) all yours? Here's a list from our brand new Best in Travel 2011 guide to reignite your love affair with desert islands, with picks from across the globe.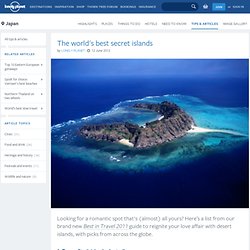 The stunning Plitvice Lakes National Park lies in the Lika region of Croatia. The park is surrounded by the mountains Plješevica, Mala Kapela, and Medveđak, which are part of the Dinaric Alps. The 16 blue-green Plitvice Lakes, which are separated by natural dams of travertine, are situated on the Plitvice plateau. Waterfalls connect the lakes, and the tallest waterfall is Veliki Slap at 70 meters (230 feet) tall. The Plitvice lakes area boasts a large variety of interesting and colorful flora and fauna.