Blog Creation and Design
How To Create Your Own Custom WordPress Theme
Follow this overview of the build process to create your own custom WordPress theme. We'll be taking my latest theme design from its basic HTML and CSS mockup and inserting the various WordPress template tags to build a fully working theme ready to install on your blog. Long time readers may remember the build process of the LoveGrid concept where we designed and finished off the mockup as a static HTML and CSS page.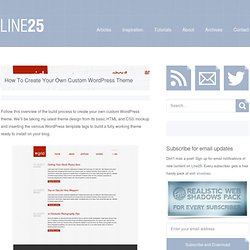 Instablogs Community - Everyone has a viewpoint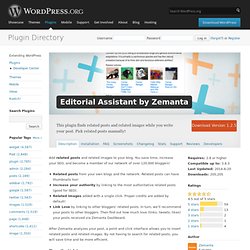 Zemanta
Add related posts and related images to your blog.
Apture Highlights
Hello, our name is still FeedBurner.
FeedBurner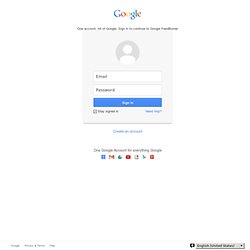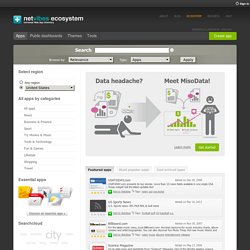 USATODAY.com USATODAY.com presents its top stories: more than 10 news feeds available in one single USA Today widget! Get the latest updates live! Add to Netvibes Science Magazine
All widgets for Netvibes, Mac OS X, Google, Windows Vista