Flash Games
Multitask. Squares 2. Tower Defense. Castlewars. Check your security settings Connection issues are typically caused by security settings on your network or computer.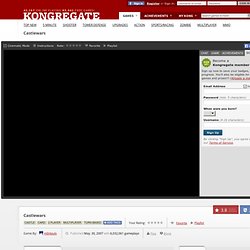 Check that your firewall or router has port 5222 open and allowing traffic. If you are on a school or office network, you may need to contact your network administrator to make the necessary changes. Maps. Geosense. World Map. Asian Map. GLOBO. Many Games.
BOXINGA simple punching-based boxing game.Controlled with the keyboard.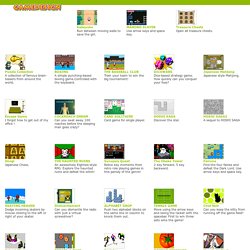 DICEWARSDice-based strategy game. How quickly can you conquer your foes? COCKROACH DREAMCan you swat away 100 roaches before the sleeping man goes crazy? THE HAUNTED RUINSAn awesomely Eighties-style RPG.
---