Icones
Here we are showcasing a fresh collection of High-Quality PSD Icons.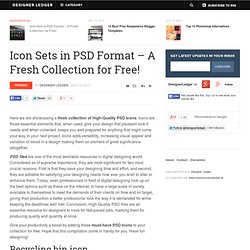 Icon Sets in PSD Format - A Fresh Collection for Free! | Freebies
Créer des graffitis virtuels avec Graffiti Creator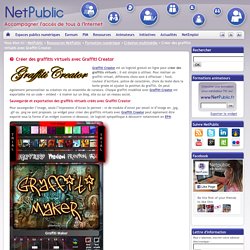 Graffiti Creator est un logiciel gratuit en ligne pour créer des graffitis virtuels ; il est simple à utiliser. Pour réaliser un graffiti virtuel, différents choix sont à effectuer : fond, couleur d'écriture, police de caractères, choix du texte dans la boite grisée et ajuster la position du graffiti.
The Graffiti Creator Tool
Change the text, fonts, colors and styles to instantly create personalised graffiti tags. Write your name, nick-name, club or gang name, or even a phrase – you can choose a background, as well as resize and move around the text on the page.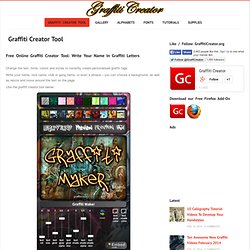 Les concepteurs de sites web ne peuvent pas se passer des icônes pour embellir leurs projets de conception. Un designer a cette capacité de choisir les belles couleurs, des logos, des images de fond ainsi que des icônes pour créer une atmosphère qui correspond en maximum à chaque projet en fonction de la thématique qu'il traite.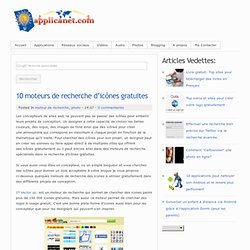 10 moteurs de recherche d'icônes gratuites