Articulate
Everyone loves photography but most of the people are afraid to try it as they think it is really tough and technical — which is obvious not true.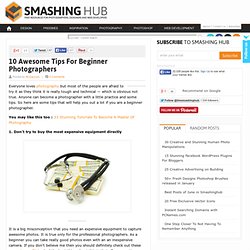 10 Awesome Tips For Beginner Photographers
Many designers ask about the best fonts to use in their artwork, and how to choose the most suitable font type for their design.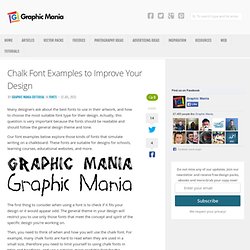 Chalk Font Examples to Improve Your Design - GraphicMania
mlearning : I really like this free font:
Free Font Elsie by Alejandro Inler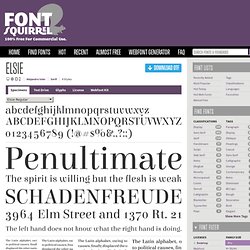 This license can also be found at this permalink: http://www.fontsquirrel.com/license/elsie Copyright (c) 2010-2012, Alejandro Inler (alejandroinler@gmail.com), with Reserved Font Name 'Elsie'
Sharebar Share
21 Ways To Get Visual Ideas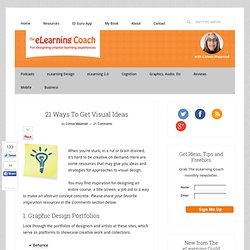 seriouslearning: Internet Exporer 10 #Screenr login issue solved using compatibility view. #elearning #articulate
Bookshelf
It has been a long time since we posted any free design resources, so it's time for another freebies collection!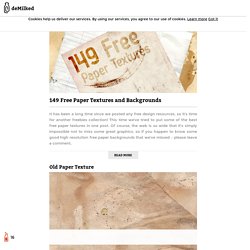 Using Articulate Storyline with Wordpress LMS Rapid E-Learning Templates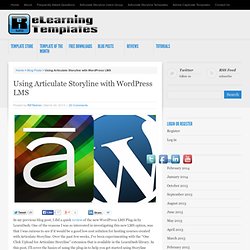 In my previous blog post, I did a quick review of the new WordPress LMS Plug-in by LearnDash. One of the reasons I was so interested in investigating this new LMS option, was that I was curious to see if it would be a good low cost solution for hosting courses created with Articulate Storyline.
CharlesZoffuto: How to add a Google form as a survey to your #Articulate Presenter course.
onEnterFrame: #Articulate Storyline and Google Doc
Support - Storyline PDF user manual
50 Interesting things you can do in your online courses « Rose Colored Glasses
Almost any activity can be designed to be carried out in some way or another for an online course.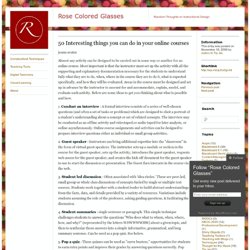 Editor's Note: This is a contributed post by Pavlushka, the author of CrazyPixels web design blog. He writes inspirational articles about web design technologies and useful web design tutorials, about how to create amazing web design artworks. Feel free to follow him on Twitter .
70+ Free Icon Sets You Should Have in Your Bookmarks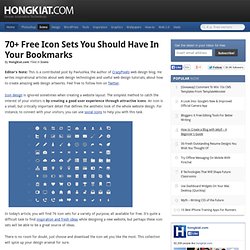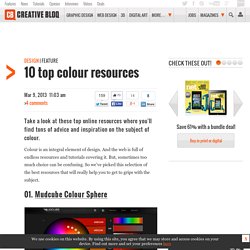 10 top colour resources | Colour
Advertisement
The Truth About Rapid E-Learning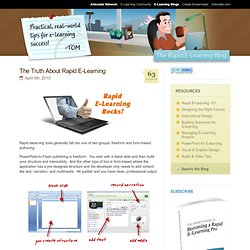 Rapid elearning tools generally fall into one of two groups: freeform and form-based authoring.
Various Ribbon Shapes For Use In Your Courses
I was working on a project in Storyline today and wanted to insert a simple ribbon banner shape. I looked under shapes and couldn't find one pre-made. I pondered creating one in Adobe Illustrator as a .PNG file (with transparent background) but then I wouldn't be able to quickly change the color of the ribbon in my .story file without going into the other application, making the color change, saving, and then updating the image in Storyline.
Weekly Recap: Learn New E-Learning Techniques with Help from the Articulate Community
Articulate : Here are 3 Getting Started
3 Getting Started Things You Should Know in Presenter '09
Feb 28 2013
Since leaving Adobe , I have been expanding my horizons by exploring other eLearning tools, especially as I begin posting reviews of various Rapid eLearning tools here on my Blog. One company I have been in touch with and extremely impressed with is Articulate, the makers of Presenter and Engage and the whole Articulate Studio product.
5 Reasons why you should join the Articulate Community if you are in eLearning | The Mobile Learning Revolution Blog
How to Choose Between Captivate and Storyline « Rapid E-Learning Templates
rapidelearningtemplates
55 Free Adobe Captivate 6 Video Tutorials