Artists
chris jordan photography
Museum De Pont: press releases
Ernesto Caivano
Andrew Rogers
Paul Laffoley
Doze Green
Kenji Hirata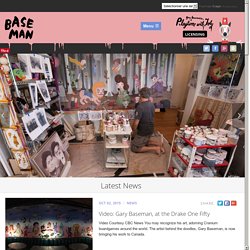 Site Navigation close sidebar Mythical Homeland Exhibitions Gary Baseman x Lladro "The Guest" Series
Magnet Reps || Artist Representatives
O [percepções] não morreu. Evoluiu. A capacidade técnica adquirida nos dois últimos anos foi decisiva para criar uma versão 2.0.Há traços do programa que se mantém, fazem parte da minha assinatura sonora.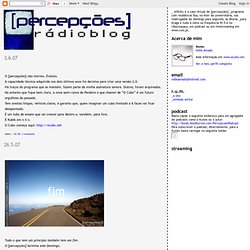 [percepções]
Toby Atticus Fraley
Jonah Cacioppe
Strandbeest . videos
Psycho Mambo Return Psycho Mambo are returning to DreamBagsJaguarShoes with two consecutive nights of their infectious selections of hip-hop, funk, soul and much more. Last time we had an amazing time, make sure Continue to article... Peel Slowly And Dance!
GRAHAM DOLPHIN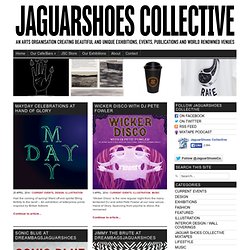 lillian piri
artforum.com
Artkrush
Welcome to Roq La Rue Gallery Click Here to see our current exhibition Represented Artist Travis Louie Represented Artist Chris Berens Represented Artist John Brophy
Roq la Rue Gallery
Nate Williams