Preaching
Story-Lectionary.com
Revised Common Lectionary, Vanderbilt Divinity Library
Blogging benefits: Pastors discover online community enhances preaching Amy Forbus, Mar 18, 2008
The United Methodist Portal
Greetings in the name of Christ Jesus. This sermon and worship resource, called "Sermons & Sermon - Lectionary Resources" provides links to lectionary based sermons and resources all over the world.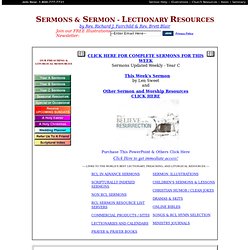 SERMONS & SERMON - LECTIONARY RESOURCES (Part of the ChristianGlobe Network)
Pastor's Pointers Sermon, Worship & Bible Links - links to religious resources for all denominations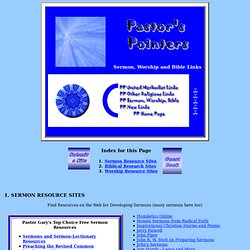 SaintSavers Web Designing Services are provided by Gary Ritner, Pastor, experienced web site designer, manager and graphic artist; and Pam Armstrong, graphic artist and computer consultant. Let us whip up something creative and wonderful for you. Our web designing services include audio and video streaming, ecommerce construction and maintenance, Java scripting, cgi scripting or PERL, PHP, MYSQL, a database-driven format, Mouse rollovers, accessibility design, animation and graphics produced in many of the latest software programs (including Flash, Dreamweaver, Fireworks, PaintShop Pro 8.0, Animation Shop, Photoshop 5.5, FrontPage) and much more or just what you need.
James Kiefer's Hagiographies
Preaching.com
Warren W. Wiersbe Baker Books, 2000
John Mark Ministries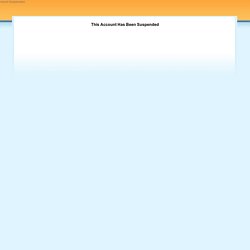 Facts - Information - Research - refdesk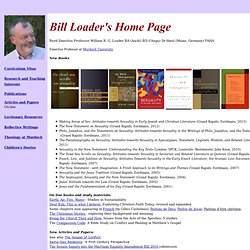 Revd Emeritus Professor William R. G.
Bill Loader's Home Page
Past Prayers
SUMMA THEOLOGICA! Home
Because the doctor of Catholic truth ought not only to teach the proficient, but also to instruct beginners (according to the Apostle: As unto little ones in Christ, I gave you milk to drink, not meat -- 1 Corinthians 3:1-2), we purpose in this book to treat of whatever belongs to the Christian religion, in such a way as may tend to the instruction of beginners.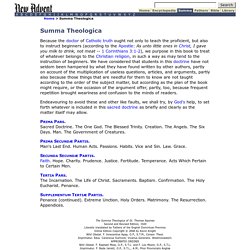 Welcome! A Catholic Page for Lovers
Christus Rex
The Crossings Community
ReligiousResources.org
Greetings in the name of Christ Jesus.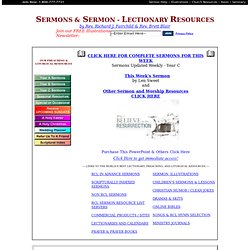 SERMON & SERMON - LECTIONARY RESOURCES
Quotation Launch Pad
Jewish Heritage Online Magazine
Pastor's Pointers Text Only Version
St. Jerome's Prefaces 1
College of Preachers - Home
Homiletics Online Home Page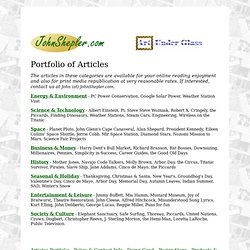 Portfolio of Articles
John Shepler Portfolio of Articles
Kaj Munk
Danish playwright and priest, whose outspoken, passionately patriotic sermons during World War II led to his being killed by the Nazis. Munk helped revitalize the Danish theatre by his rejection of the naturalistic drama in favor of the more spiritually oriented plays. Dominant features in Munk's writings were his deep Christian faith and admiration for the strong-willed man of action.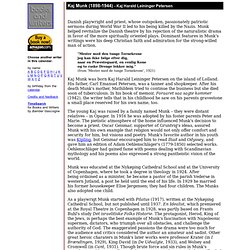 Holwick's sermon page,
Sermons from Duke University Chapel
Preaching Peace
Stepping Stones for Worship & Preaching
Clergy resources.net
Christian Resource Institute, The Voice, Main Menu