Photos
Bonneville Salt Flats at Night - 3D Panorama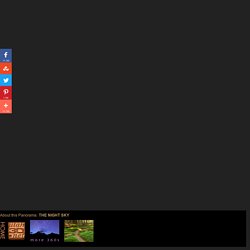 The Bonneville Salt Flats are a striking sight in daytime.
krpano.com - EBC_Pumori_050112_8bit_FLAT
G A L L E R Y
earthlights2_dmsp_big.jpg (2400×1200)
LUNDLUND Photographers, Stylists, Prop-Stylists/Set Design, Food Stylists, Illustrator and Image Shop : LUNDLUND
Barefoot Contessa Photo Adventures' Blog
Incredible insect photos - TODAY
50mm | The ramblings of Sean Wood (aka motionid) 50mm
Dewitt Jones Productions Inc.
BRIAN ULRICH : NOT IF BUT WHEN : PHOTOGRAPHS
Photographer
31+ Great Iconic Photos from History – Dont miss these pics !!!!!
digg On March 10, 1869, railroad officials, political leaders and work gangs converged at Promontory Point, Utah, to drive in the last spike of the Pacific Railroad, the first of five transcontinental railroads built in the 19th century.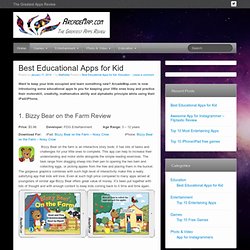 San_Francisco_in_ruin_edit2.jpg (7000×2748)
Henri Cartier-Bresson Works Online Categorized & Annotated
Henri Cartier-Bresson Online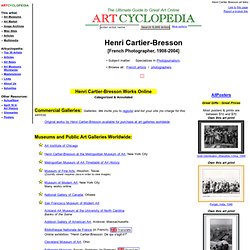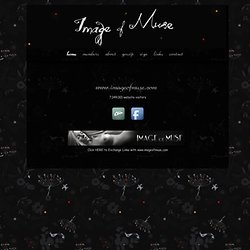 Back home...
[ MUSE - art - MUSE - nude - MUSE - model - MUSE ]
David & Diane's Travel Blog
Lori Nix
Author ~ Quote Alchemy
Silence-Is-A-War-Crime.jpg (700×467)
Black & White World: A Celebration of Photography. Photoshop monochrome techniques, traditional darkroom how-to advice, famous photographers, digital cameras and software, and much more!
Photo
Bord de mer | AtZoom | A photography blog by Pierre
Step over the gap, not in it | Urban & Street Photography | by William Darhy
Critiques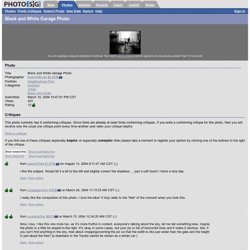 Black and White Garage Photo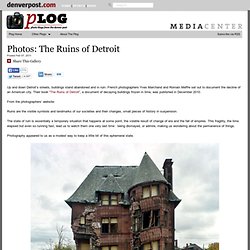 Posted Feb 07, 2011 Up and down Detroit's streets, buildings stand abandoned and in ruin. French photographers Yves Marchand and Romain Meffre set out to document the decline of an American city.
The Ruins of Detroit
500px / Home
1920x1200-Dizorb-Manhattan-Bridge-Construction-HD-Wallpaper.jpg (1920×1200)
Hong_Kong_Night_Skyline_non-HDR.jpg (4670×2000)
moonpie-Eric