Gardening
Blooming Christmas Cactus: Beautiful!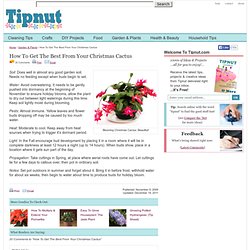 How To Get The Best From Your Christmas Cactus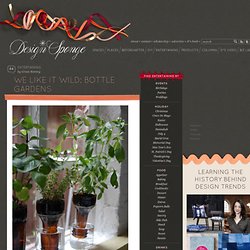 As much as we love to garden, sometimes there just aren't enough hours in the day to do it all. If there's a way we can shorten our to-do list, we'll take it.
Quite the clever gardening tip here folks!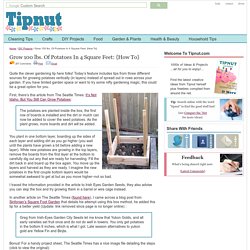 Putting Food By - Beef, Onions and Vanilla
A freezer door left open accidentally left me frantically trying to figure out what to do with the contents.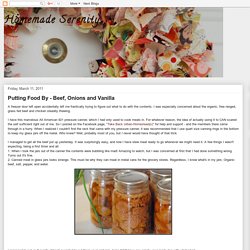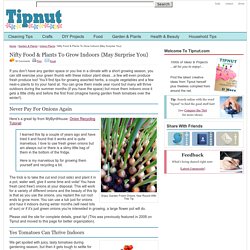 If you don't have any garden space or you live in a climate with a short growing season, you can still exercise your green thumb with these indoor plant ideas…a few will even produce fresh produce too! You'll find tips for growing assorted herbs, a couple vegetables and a few neat-o plants to try your hand at. You can grow them inside year round but many will thrive outdoors during the summer months (if you have the space) but move them indoors once it gets a little chilly and before the first frost (imagine having garden fresh tomatoes over the winter!).