Podcasts
Journal en français facile 21H TU
You've completed the VERBcast and hopefully you've found it a good way to prepare for your French exam. If you're doing the Scottish Standard Grade then that means you'll be sitting your exam tomorrow, Tuesday 9th May. If you're doing Higher you've got another week.
VerbCast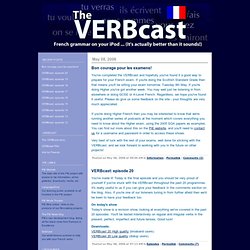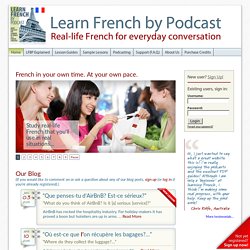 French in your own time. At your own pace. Study real-life French that you'll use in real situations… Study in your own time, at your own pace. Read our PDF Lesson Guides on your computer…
Ohren auf an der Hörbar!