Historias con las TIC
Google Apps Learning Center (ES)
Guía de la semana: 5 consejos para mejorar la seguridad y rendimiento de nuestra red Wi-Fi
Las redes Wi-Fi son cada vez más populares y podemos conseguirlas en casi cualquier lugar.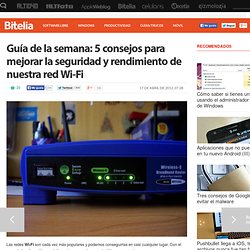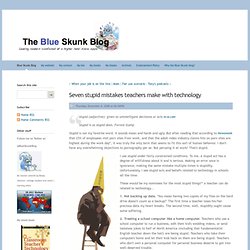 Seven stupid mistakes teachers make with technology
stupid (adjective): given to unintelligent decisions or acts m-w.comStupid is as stupid does.
Red Temática Criptored: Criptografía y Seguridad de la Información. Decana de las Redes Temáticas.
Post Invitado. Jorge Ramió y Alfonso Muñoz. "Crypt4you: nuevo formato de formación online que nace en la UPM" | Internet de nueva generación
El Dr.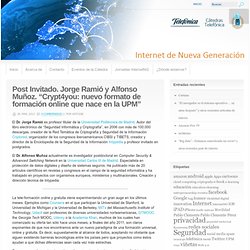 We are a non-profit tech company that specializes in developing free and open source software for information collection, visualization and interactive mapping.
About Us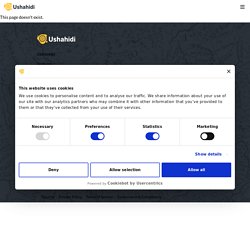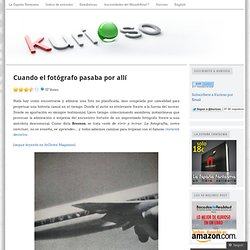 i 61 Votes
Kurioso