Art
1288178252_floating-cube-illusion.gif from gifbin.com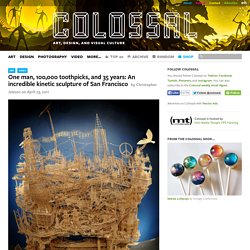 Thirty five years ago I had yet to be born, but artist Scott Weaver had already begun work on this insanely complex kinetic sculpture, Rolling through the Bay, that he continues to modify and expand even today. The elaborate sculpture is comprised of multiple "tours" that move pingpong balls through neighborhoods, historical locations, and iconic symbols of San Francisco, all recreated with a little glue, some toothpicks, and an incredible amount of ingenuity. He admits in the video that there are several toothpick sculptures even larger than his, but none has the unique kinetic components he's constructed. Via his website Weaver estimates he's spent over 3,000 hours on the project, and the toothpicks have been sourced from around the world:
Home » Drawing » Incredibly Creative Pencil Drawings vs Photography 465K Flares465K Flares × Today we are listing incredibly creative and amazing pencil drawings vs photography work of Ben Heine from Belgian, who is a painter, illustrator, portraitist, caricaturist and photographer. Ben Heine was born in Abidjan, Ivory Coast and currently live and work in Brussels.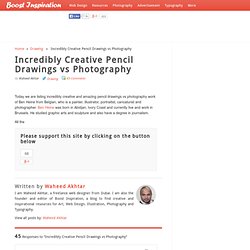 Advertising Experimental Motion Showreels Music Videos Short Movies Trailers & Titles After Effects Mocha Cinema 4D Thought of You More information….. 268 Comments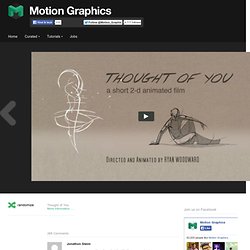 Paper art can be traced back to Japan, where it originated over a thousand years ago. From complex paper cutting to book carving, this is an ever expanding area of design that is hardly talked about. These intricate paper designs grace museums and exauhibitions throughout the world and is becoming yet another exciting medium of expression for many designers. Some of the artists featured here use simple materials, such as A4 printing papeel, while others resort to unexpected materials, such as actual books, as their prime materials. In this article, we'll take a look at 13 remarkable artists and showcase their truly amazing pieces of paper art. Peter Callesen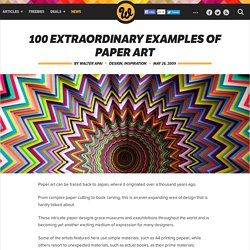 "Lulu's Mysterious Mission" April 17, 2014 — Please gather round for a quick announcement! Closer.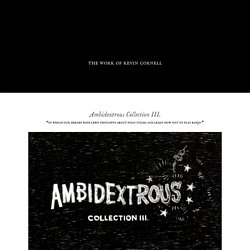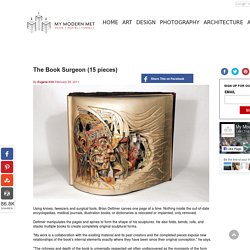 Using knives, tweezers and surgical tools, Brian Dettmer carves one page at a time. Nothing inside the out-of-date encyclopedias, medical journals, illustration books, or dictionaries is relocated or implanted, only removed. Dettmer manipulates the pages and spines to form the shape of his sculptures. He also folds, bends, rolls, and stacks multiple books to create completely original sculptural forms. "My work is a collaboration with the existing material and its past creators and the completed pieces expose new relationships of the book's internal elements exactly where they have been since their original conception," he says. "The richness and depth of the book is universally respected yet often undiscovered as the monopoly of the form and relevance of the information fades over time.
Walt Disney's MultiPlane Camera (Filmed: Feb. 13, 1957)